颠覆传统的五金行业,聚集一般平凡的人
用不传统的思维成就不一般的事业平台!
对!你每次开车经过招牌大大的,看起来很atas的卫浴店,就是我们!
我们是马来西亚领先卫浴厨房品牌,打造全新的卫浴厨房体验,为客户创造价值
选的省心,买的安心,用的顺心是我们给客户的保障

!


我们的目标很简单:让你获得成长,挖掘潜力,发挥光芒,在工作中体会更大的愉悦感,实现
「开心工作,认真生活」
的理念。作为公司,我们一切以人文本,其中包括为我们每一位职员的职业生涯提供支持,帮助你不断成长。
你的加入将共同铸造马来西亚传统五金行业的未来,用不传统的思维成就不一般的事业
#1 Social Media Followers for Bath & Kitch Industry in Malaysia
Branches across Malaysia (KV, Perak, Johor, Penang, Sabah) and counting!
5 Star Google & Facebook Reviews from our beloved customers
Big Bath Members across Malaysia and going strong!
Laptop Subsidy
Need a MacBook to work efficiency, we subsidy you to et one
Phone Subsidy
iPhone, Samsung, Huawei, we subsidy you to get a new phone!
We help our 23 years old sales specialist get her first house! You will be the next, if you are the RIGHT people!
Whether Toyota, X70, Mazda, Audi, Volvo, Mercedes, BMW, if you perform, we subsidy for your loan monthly and the car is your name!
We love to reward the top performer a trip whether it's personal, or family trip! As long as it's fun and relax!
Make a wish! We love to celebrate everyone's birthday! We cherish your present!
Whether you want to be the muscleman, you love to sing, you love to watch movies, or you love to do workouts, we have the subsidy ready for you to claim!
Happy Working Culture
Happy work Happy Life! We love happy working culture, if you are sad or emo, please stay home!
Whether you love LV, Chanel, Gucci, Prada, Balenciaga, we have it all for your to claim if you are performing!
不要你被规矩锁死,只怕你思维格局打不开而锁死!我不能保证你成功,但我一定保证你成长!
在这里有无止境的学习空间,与各行各业学习,出名的Guru, 很tokong的企业家学习,国内外考察等!
我们的理念是只有团队不断地成长,企业才能茁壮成长!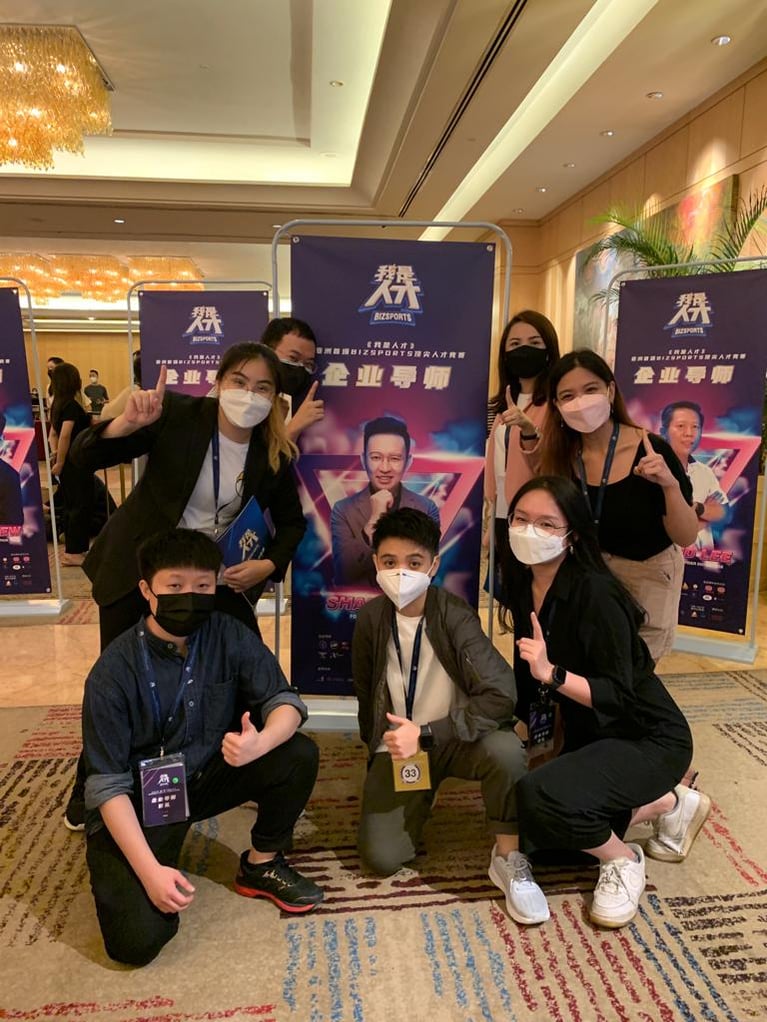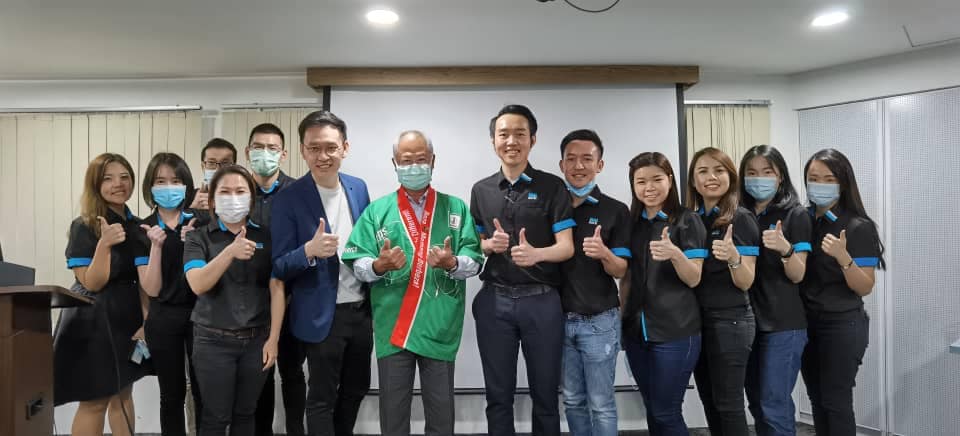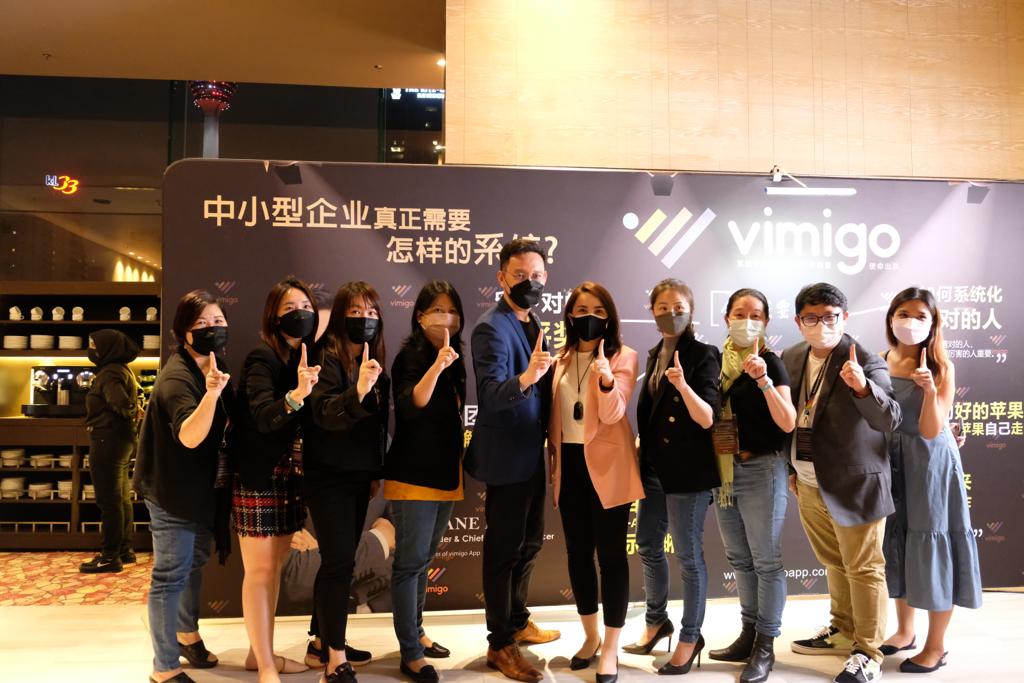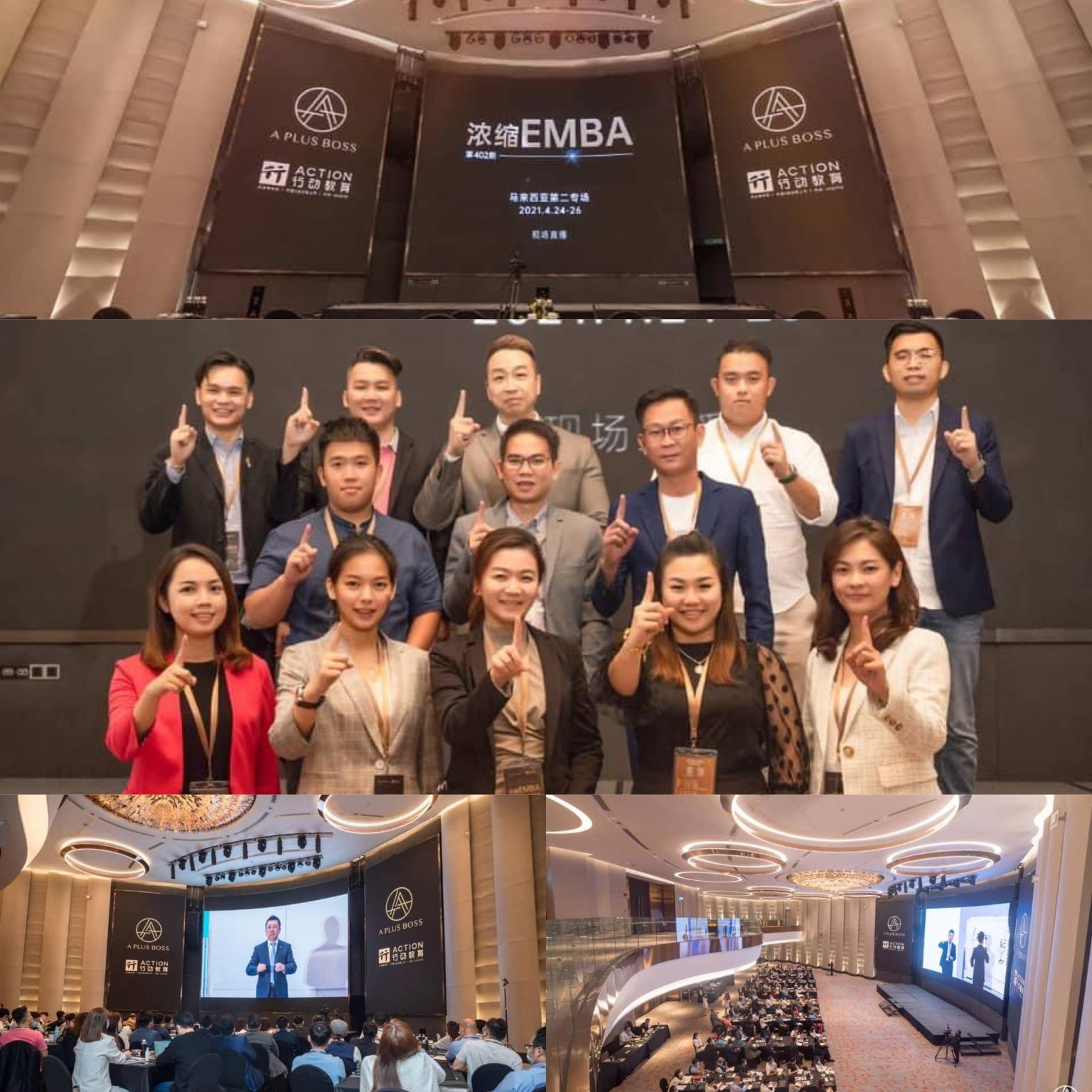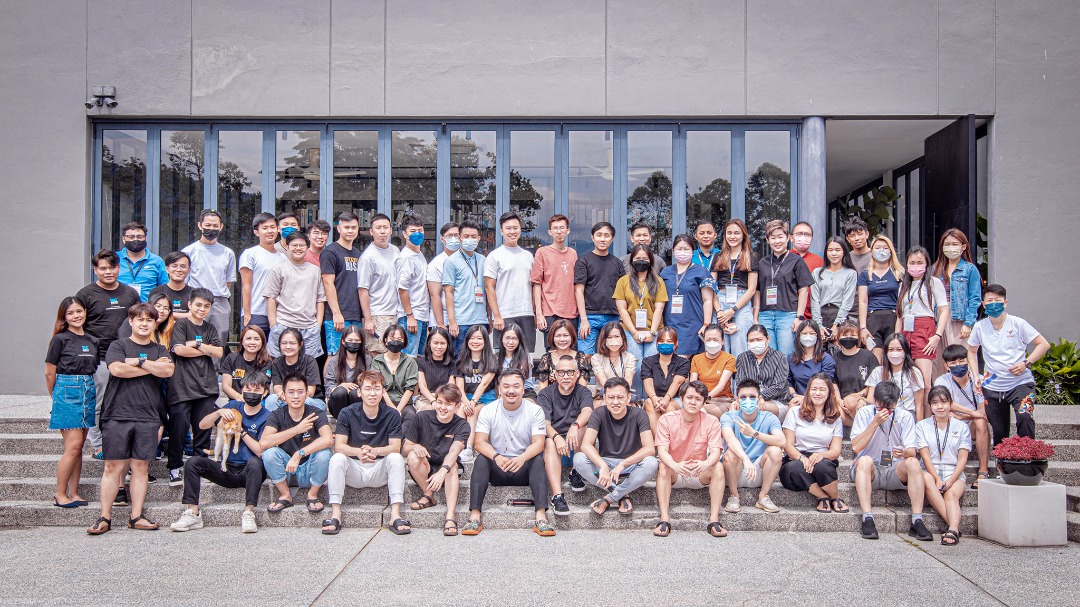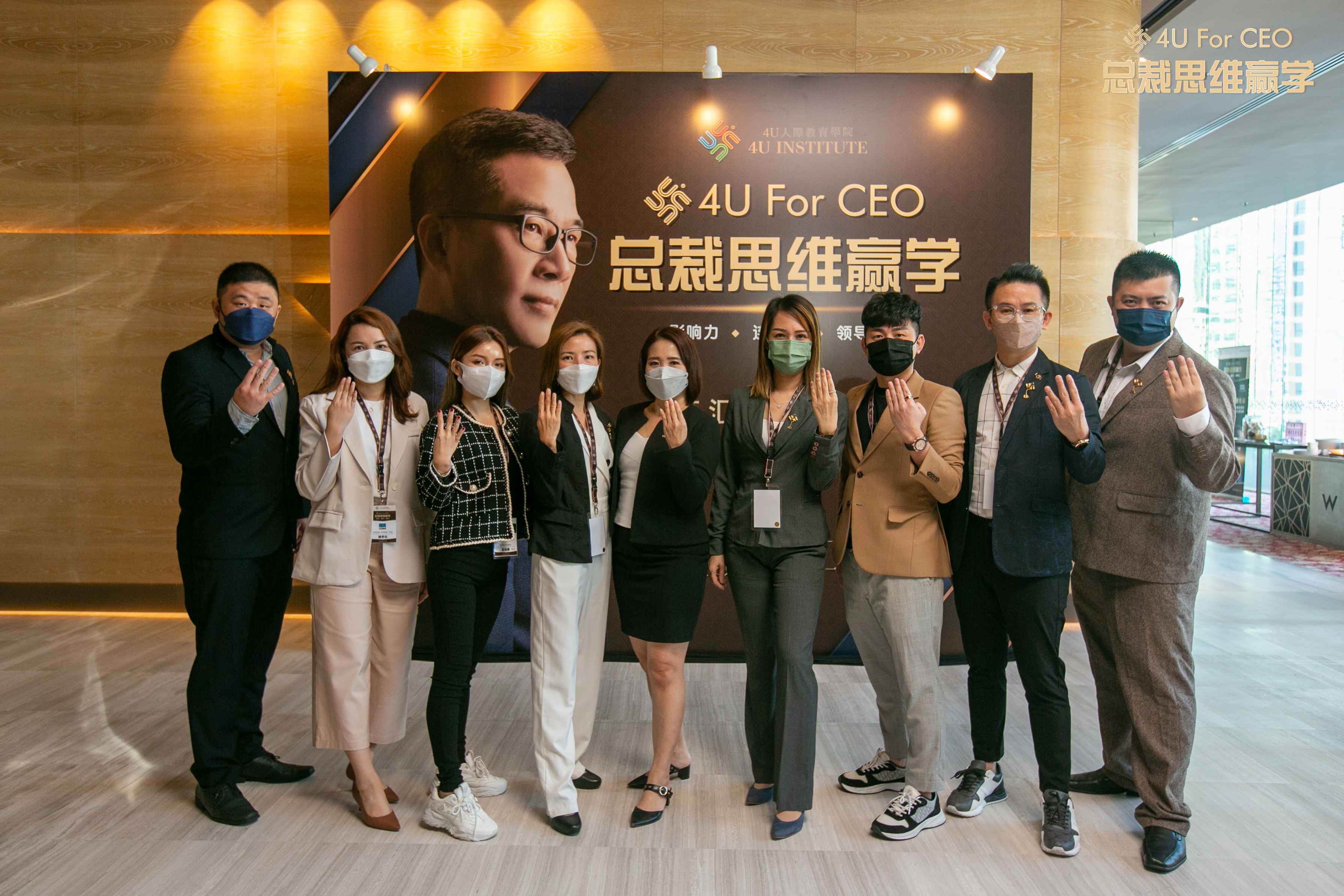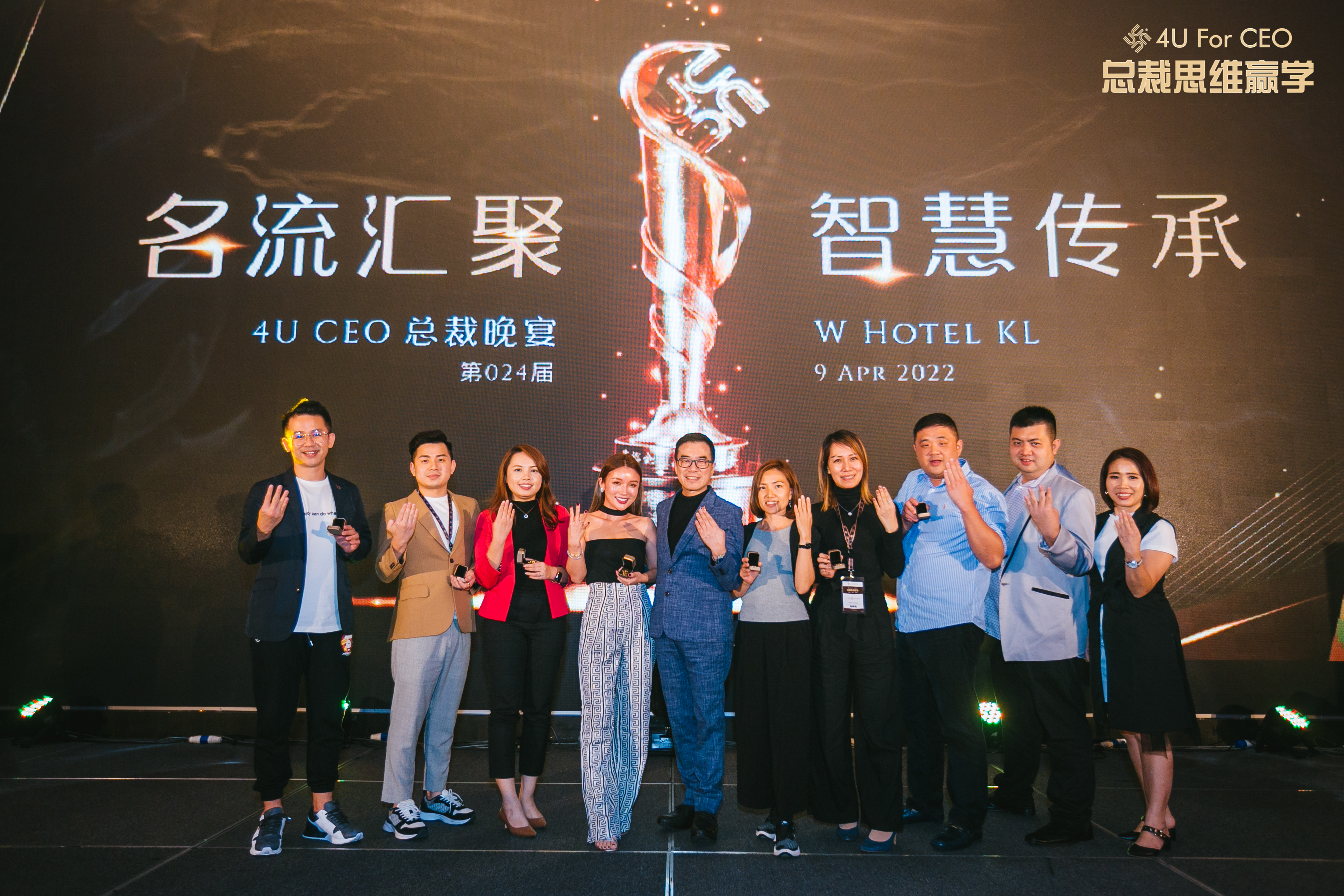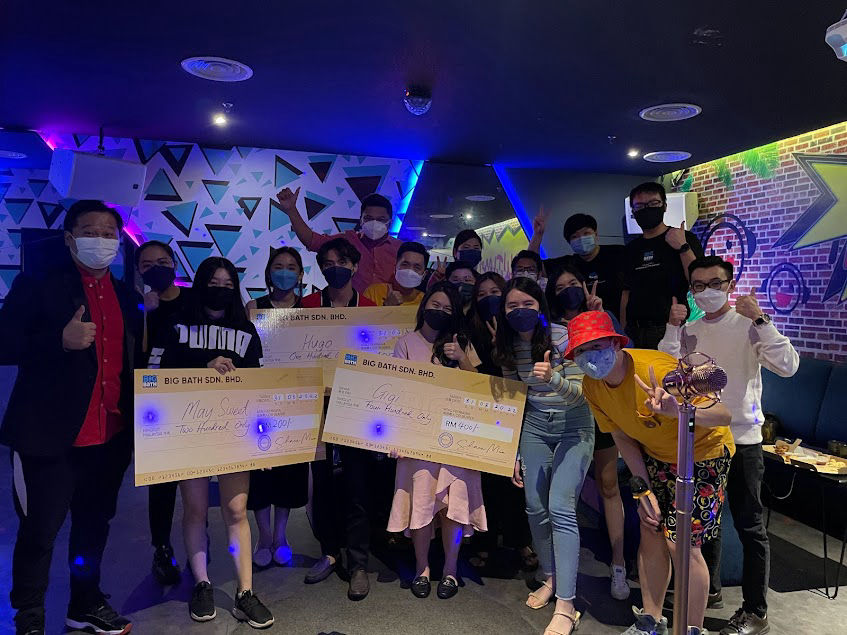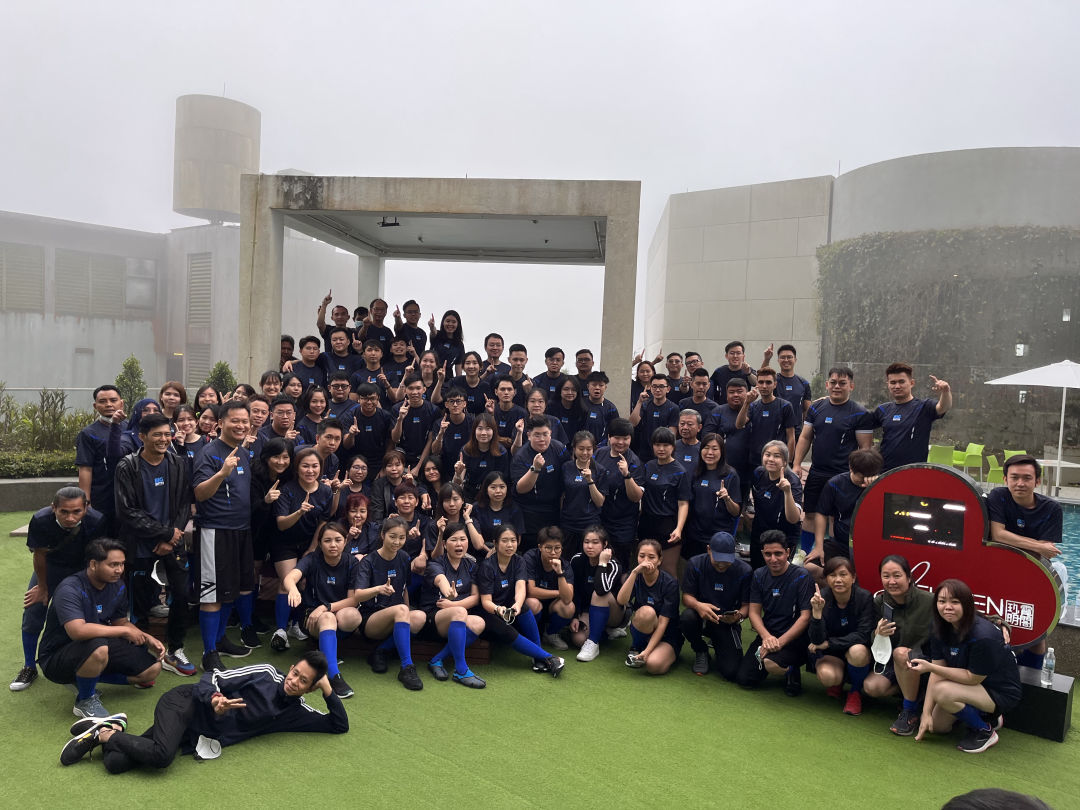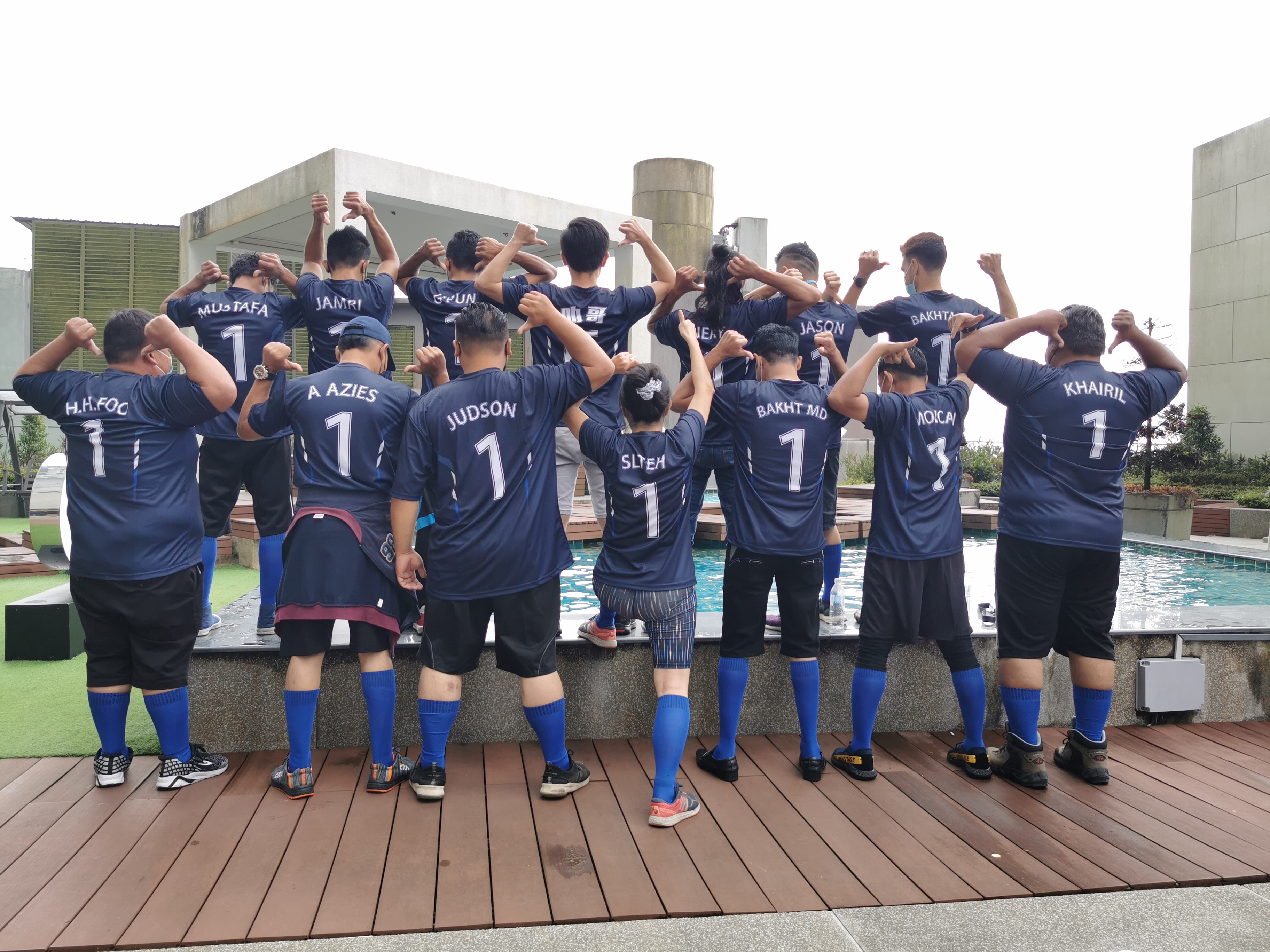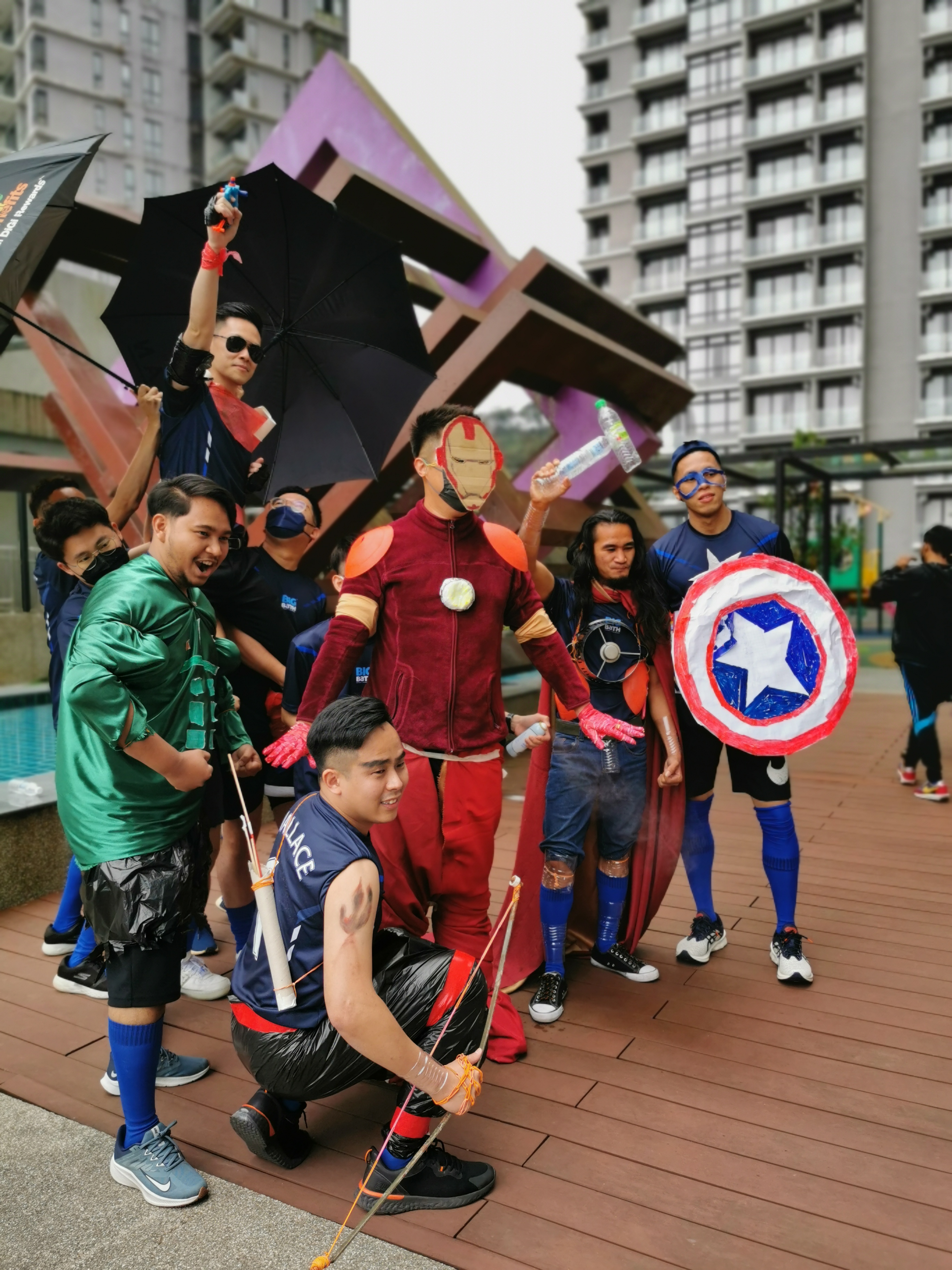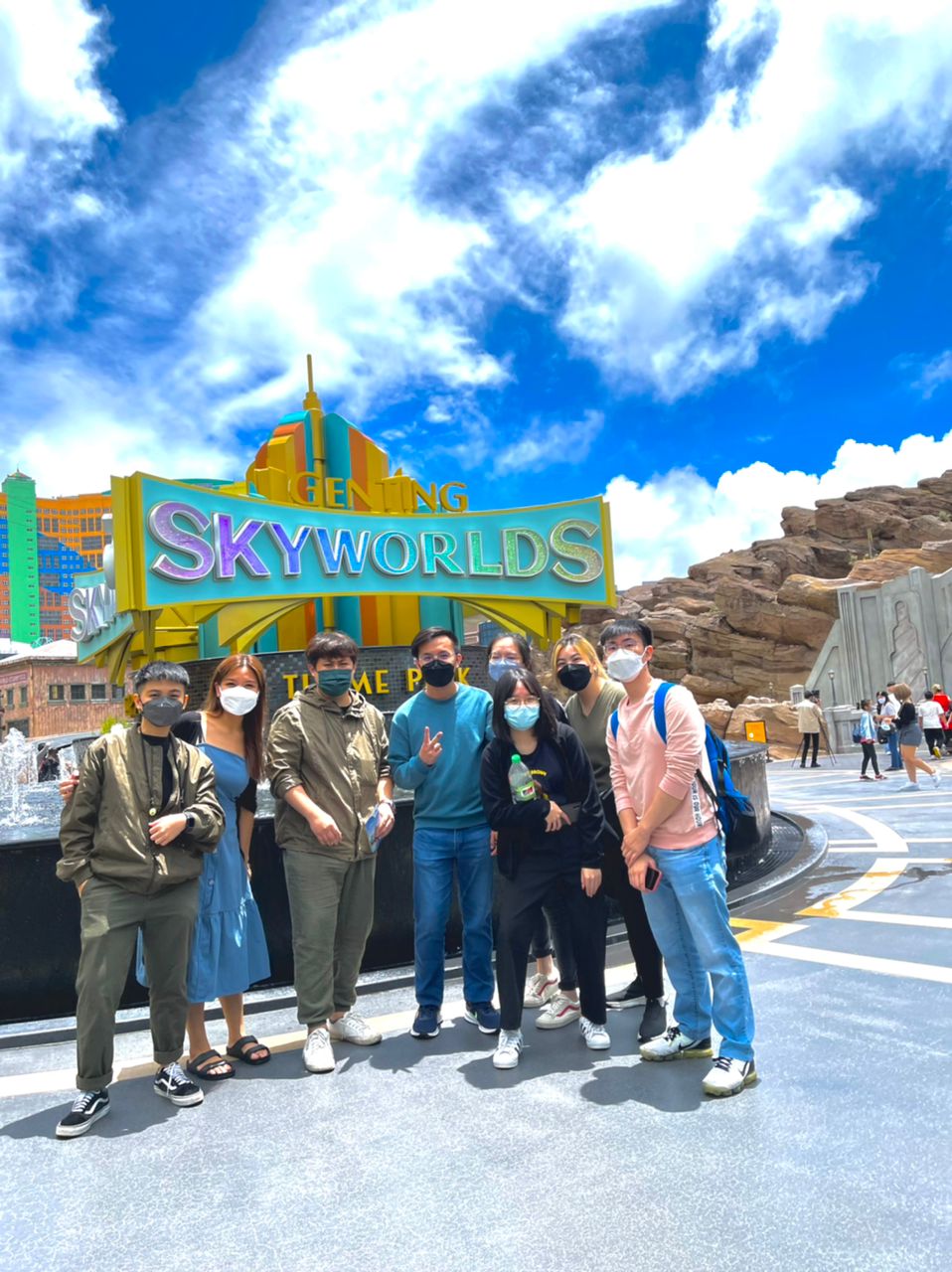 开心工作,认真生活
好不好玩是看和谁一起玩,比去那里玩重要,我们深信好玩的工作环境能大大提升伙伴们对工作的热爱!
你的成绩,一定会被看见 并且给予奖励!这里是务实平等的工作气氛,不讲Title, 层级,敢于授权新人,专注完成目标,只怕你不敢接受挑战!
无论大大小小,我们都爱奖励你!有图有证明!
你想到了,我们奖励机制都有!你没想到了,我们也帮你想到了!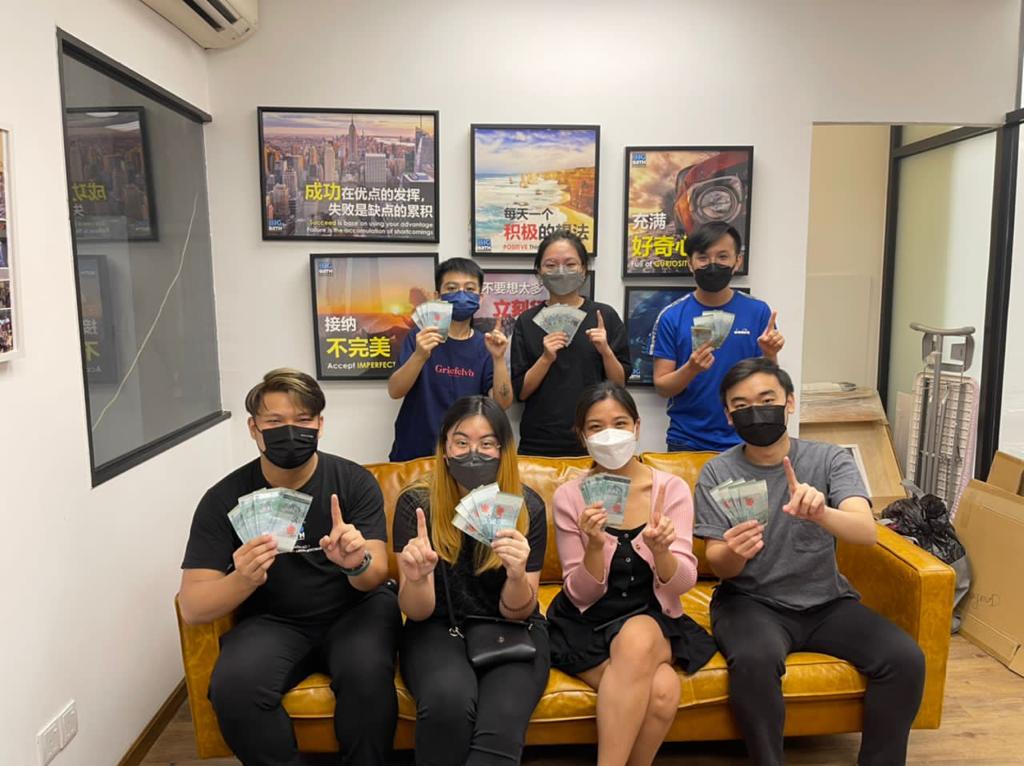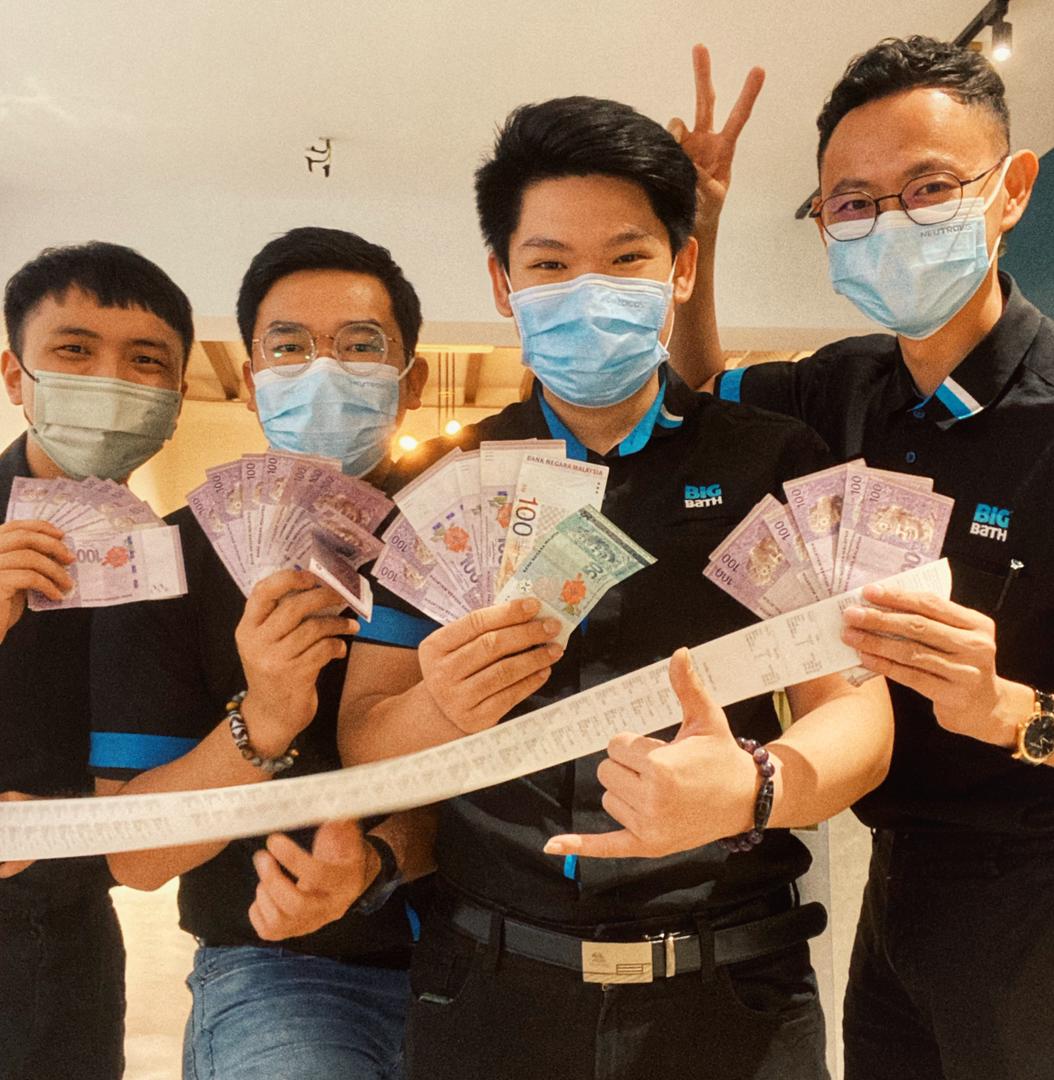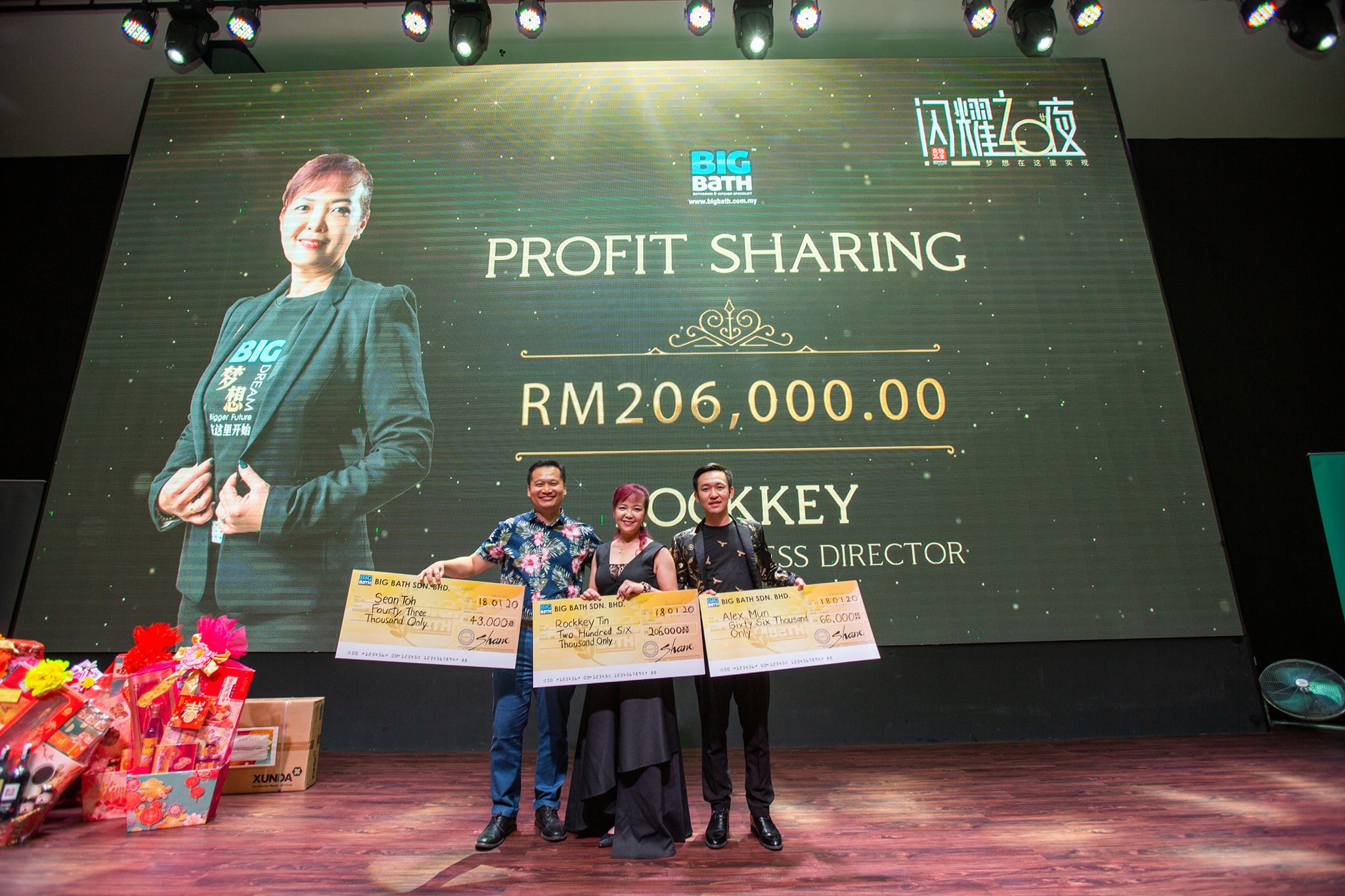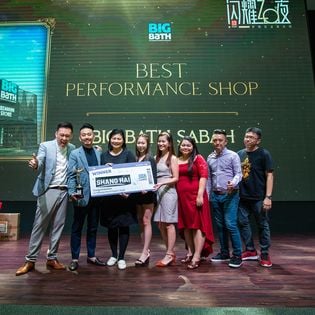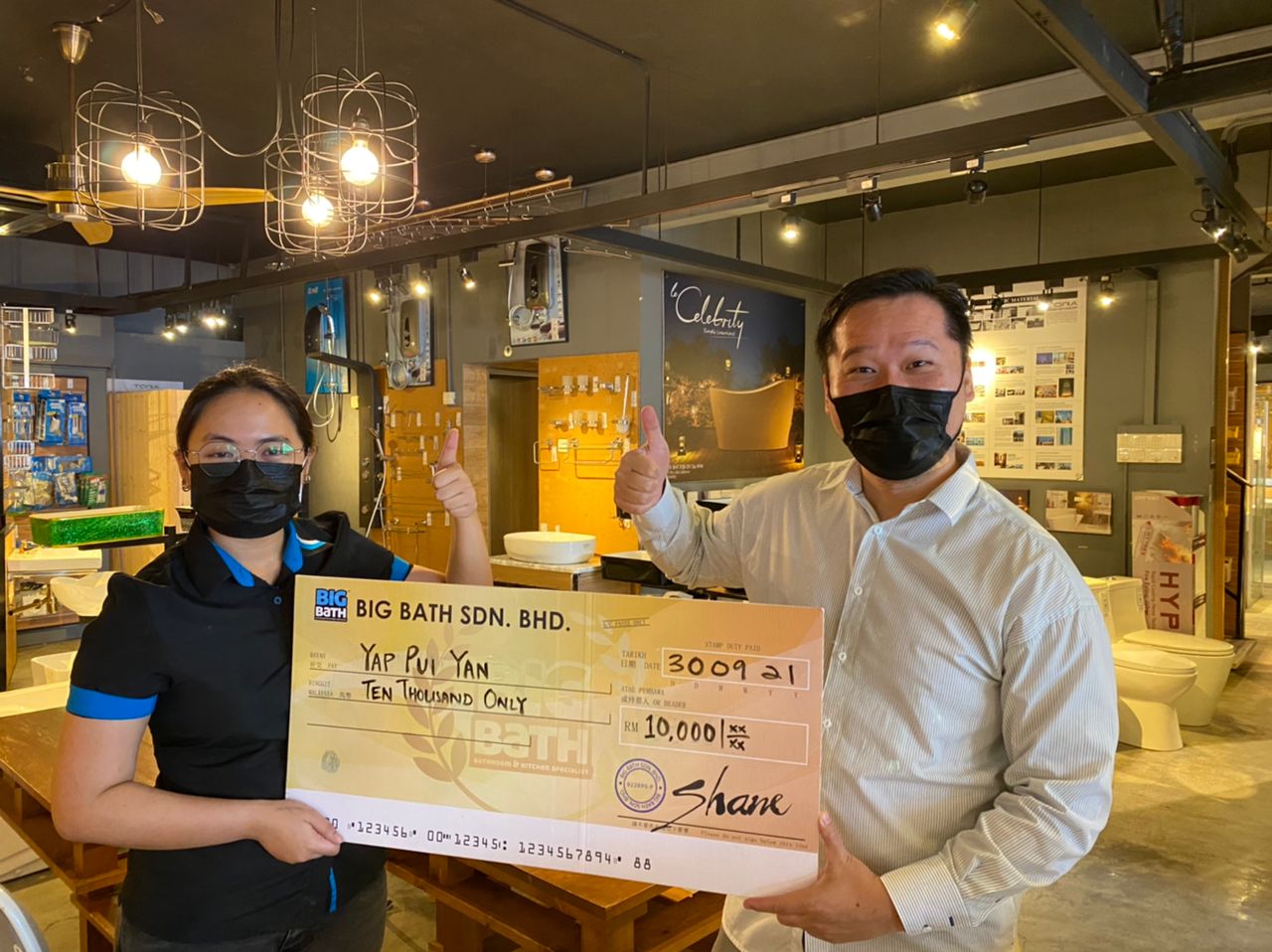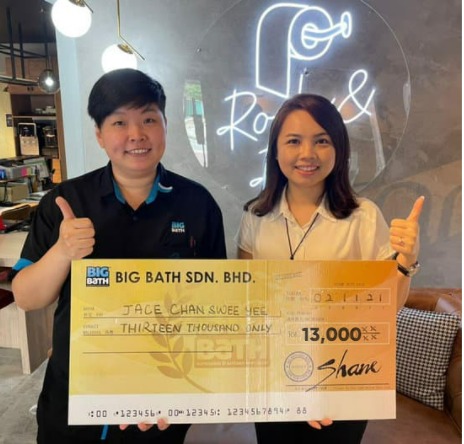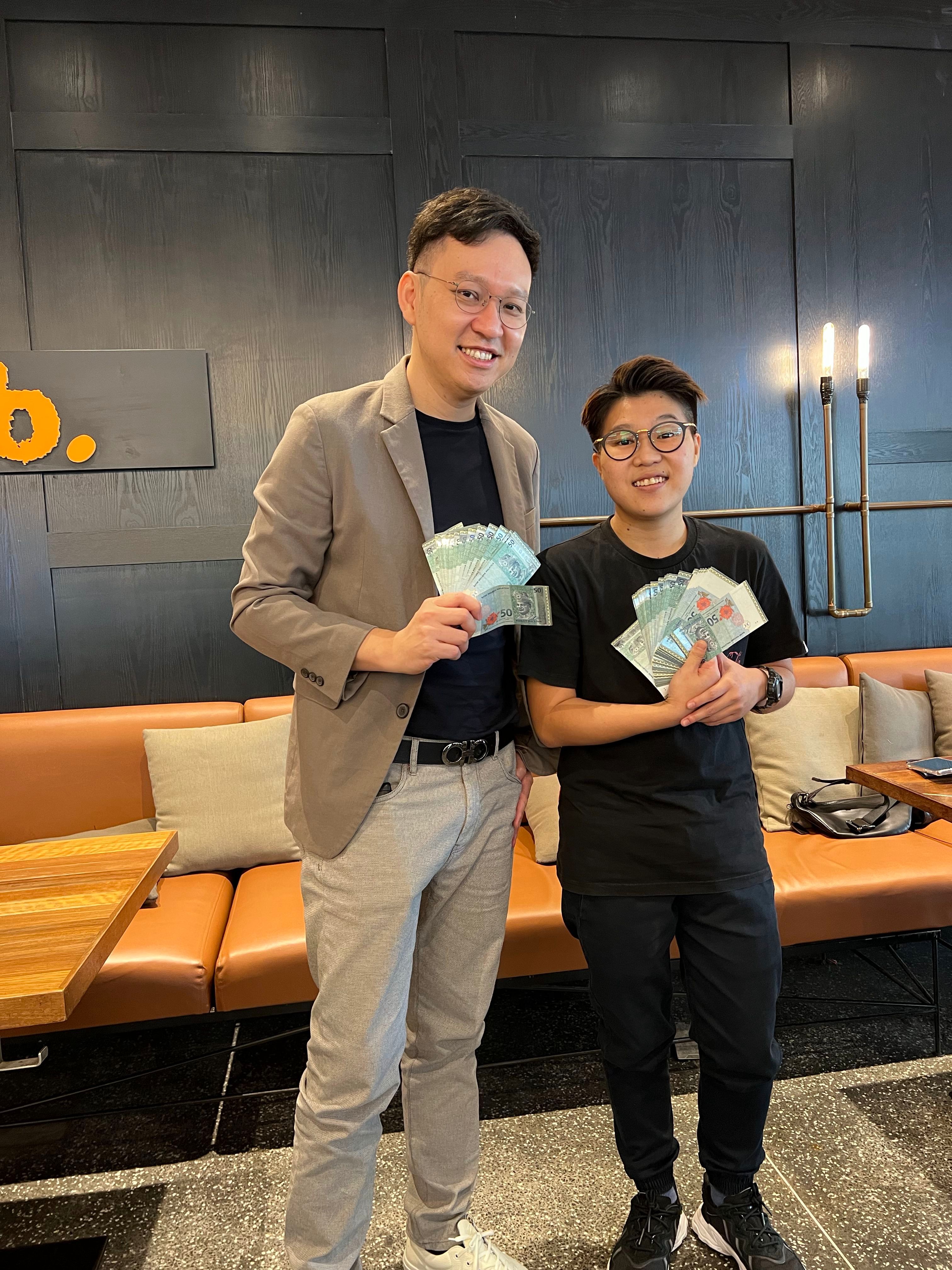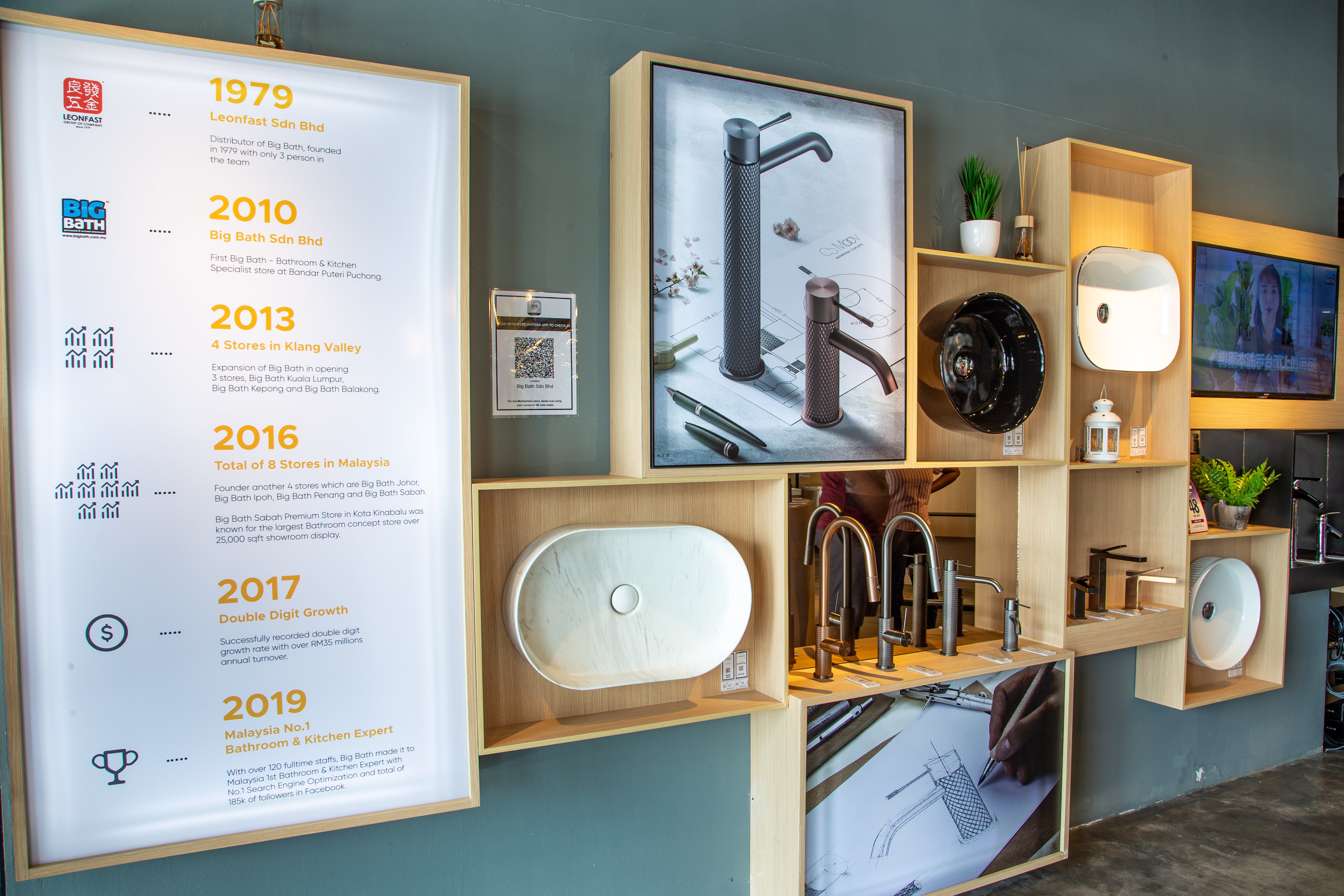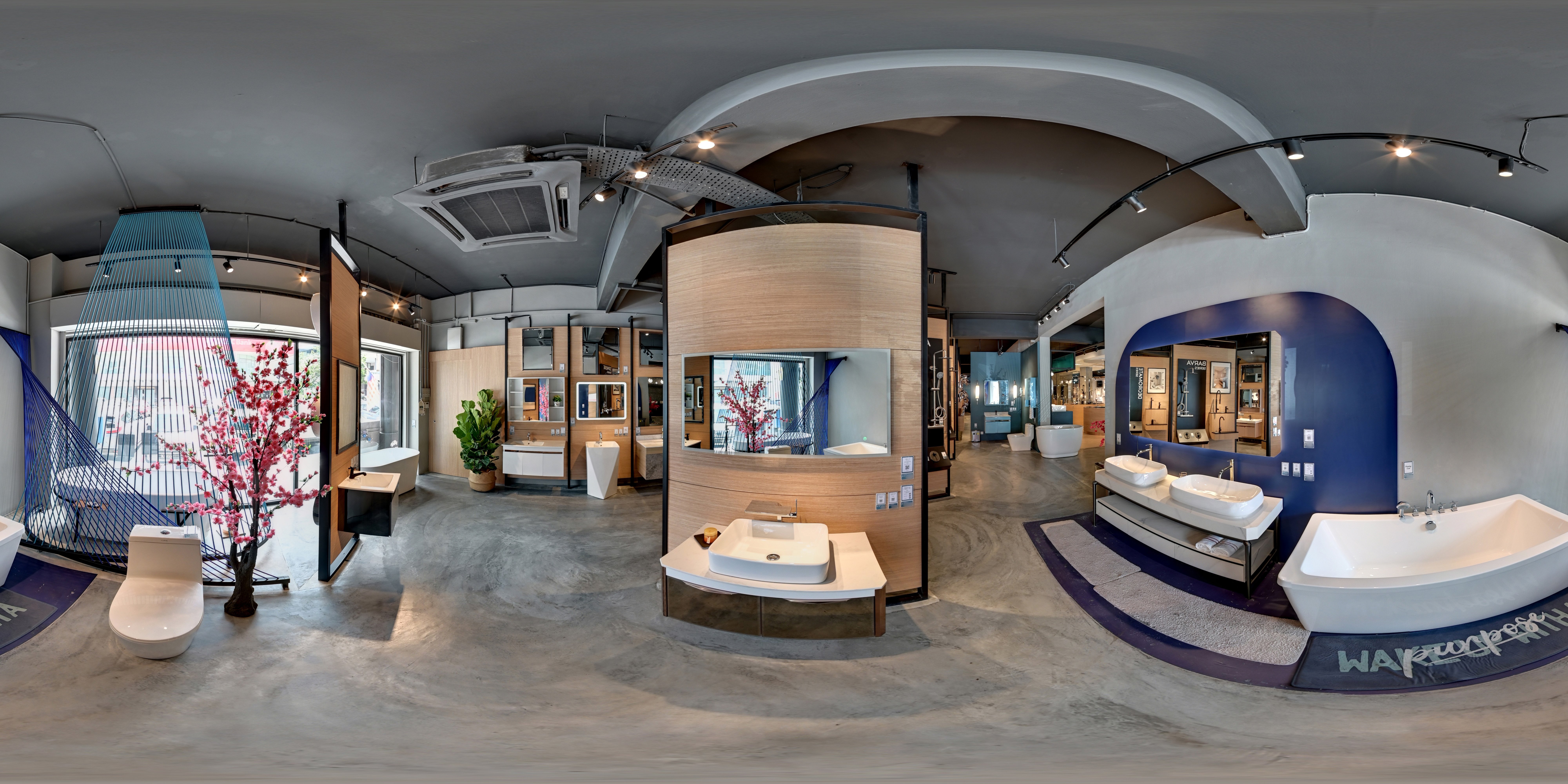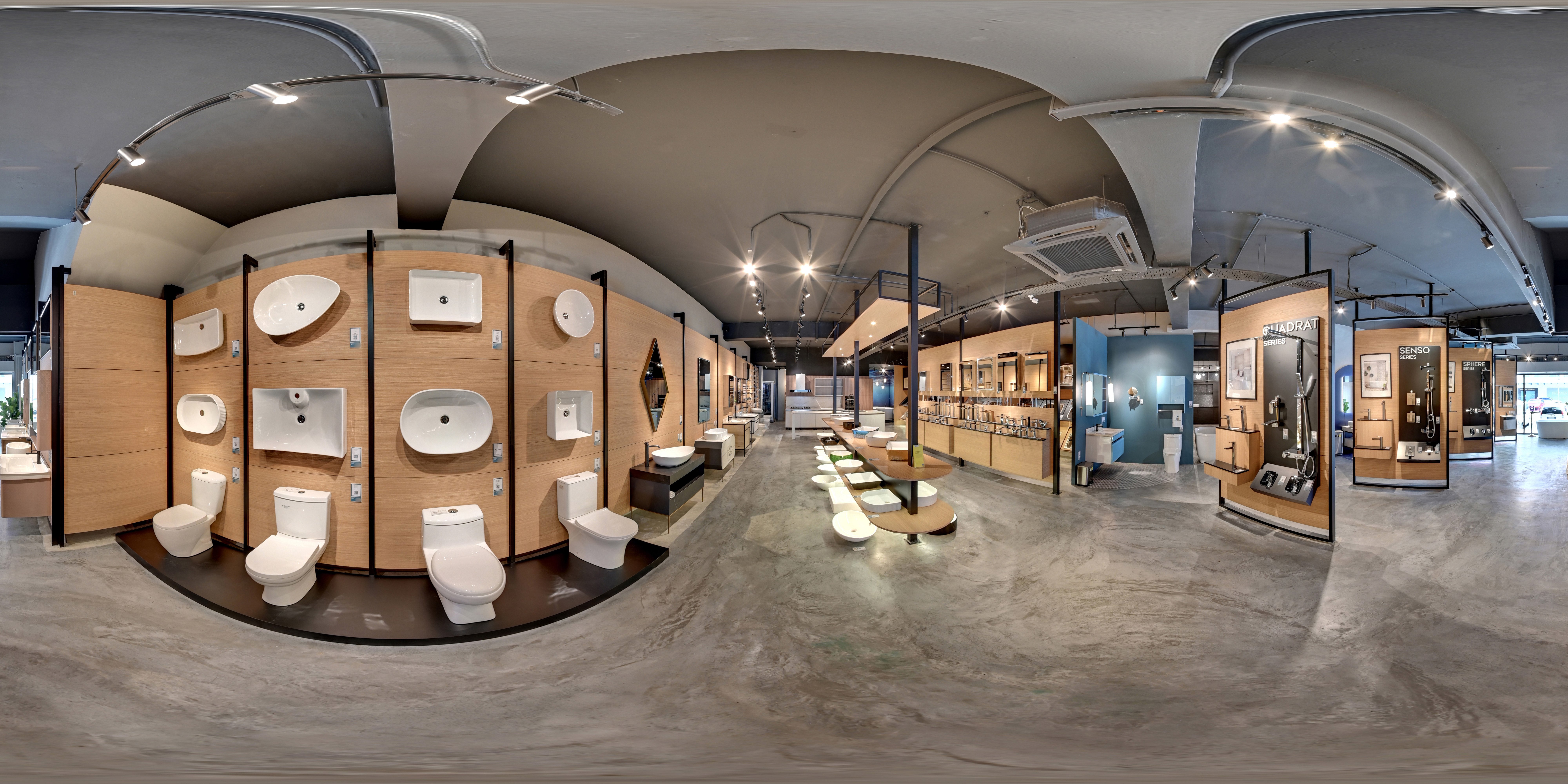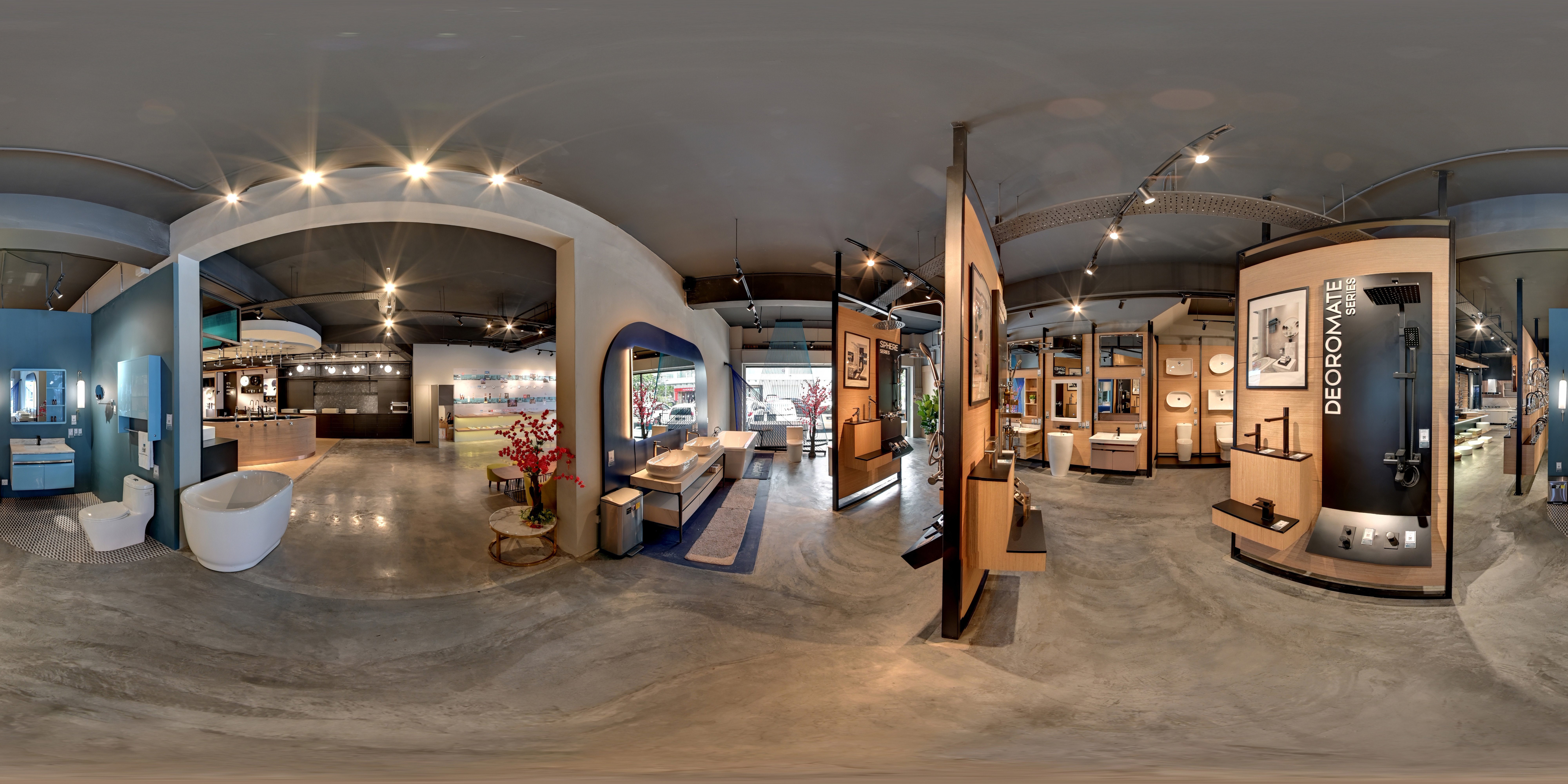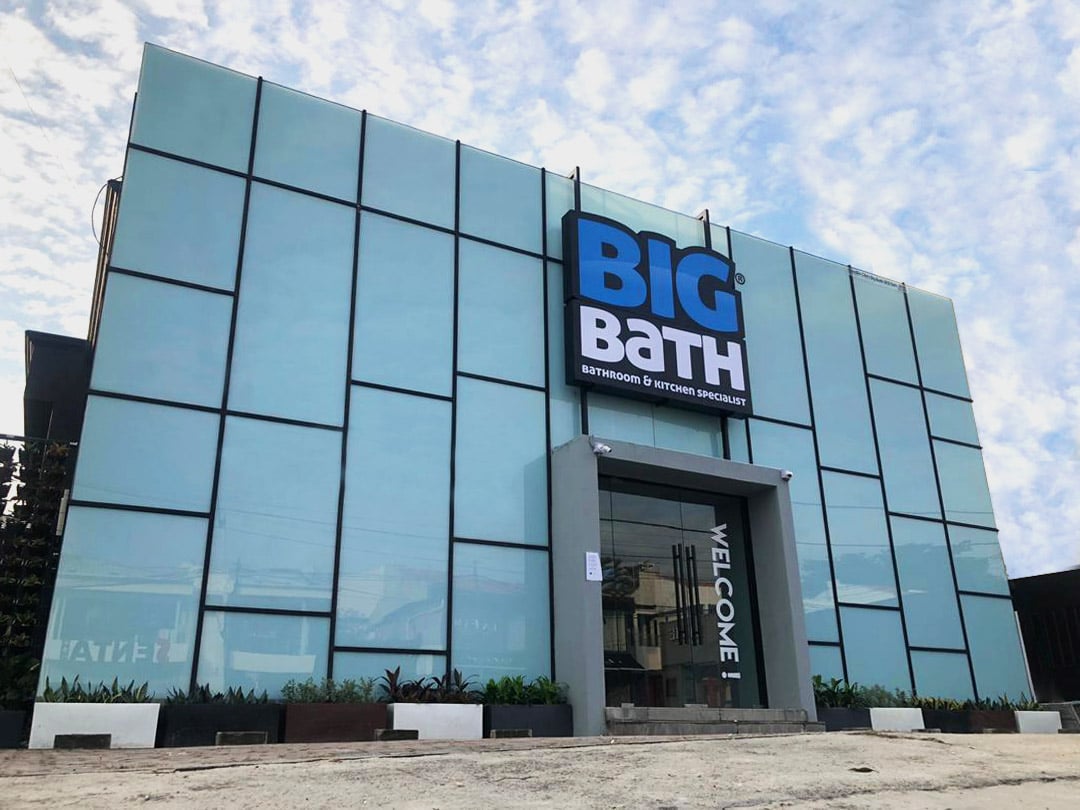 工作环境

(新Office, 新Showroom- coming soon)
五星卫浴体验店,自由的办公室,无限量的零食汽水,每个月的Happy Team活动,等!
偷偷告诉你老板在看新Office, 好像讲要打造很tokong的google office style喔!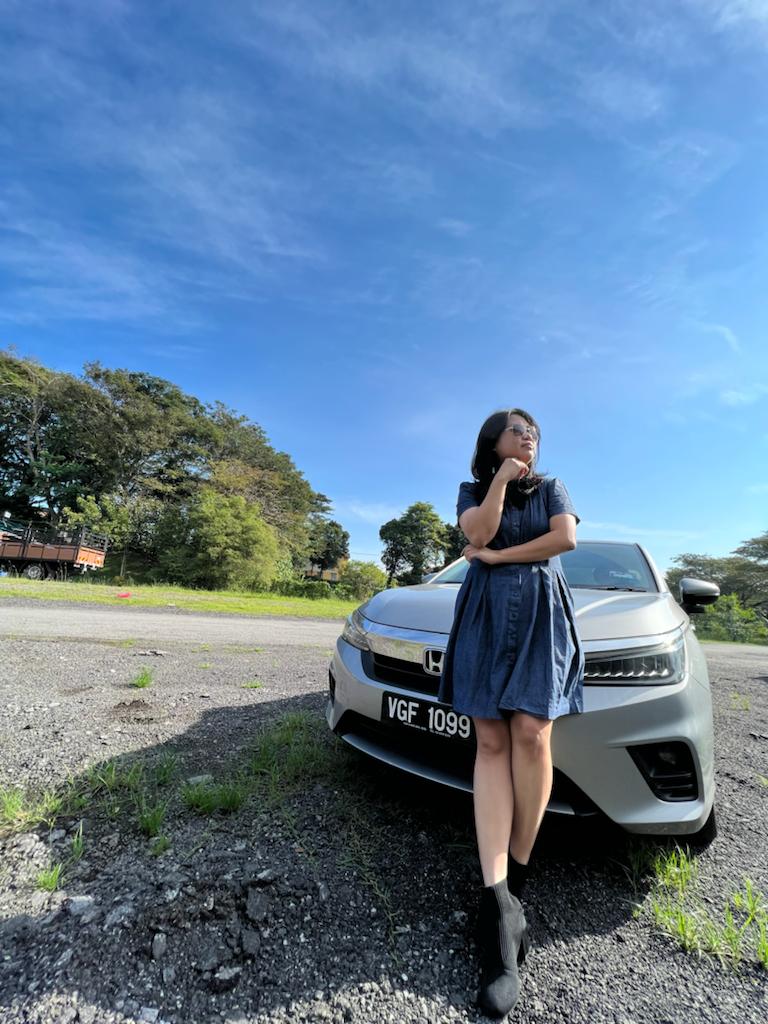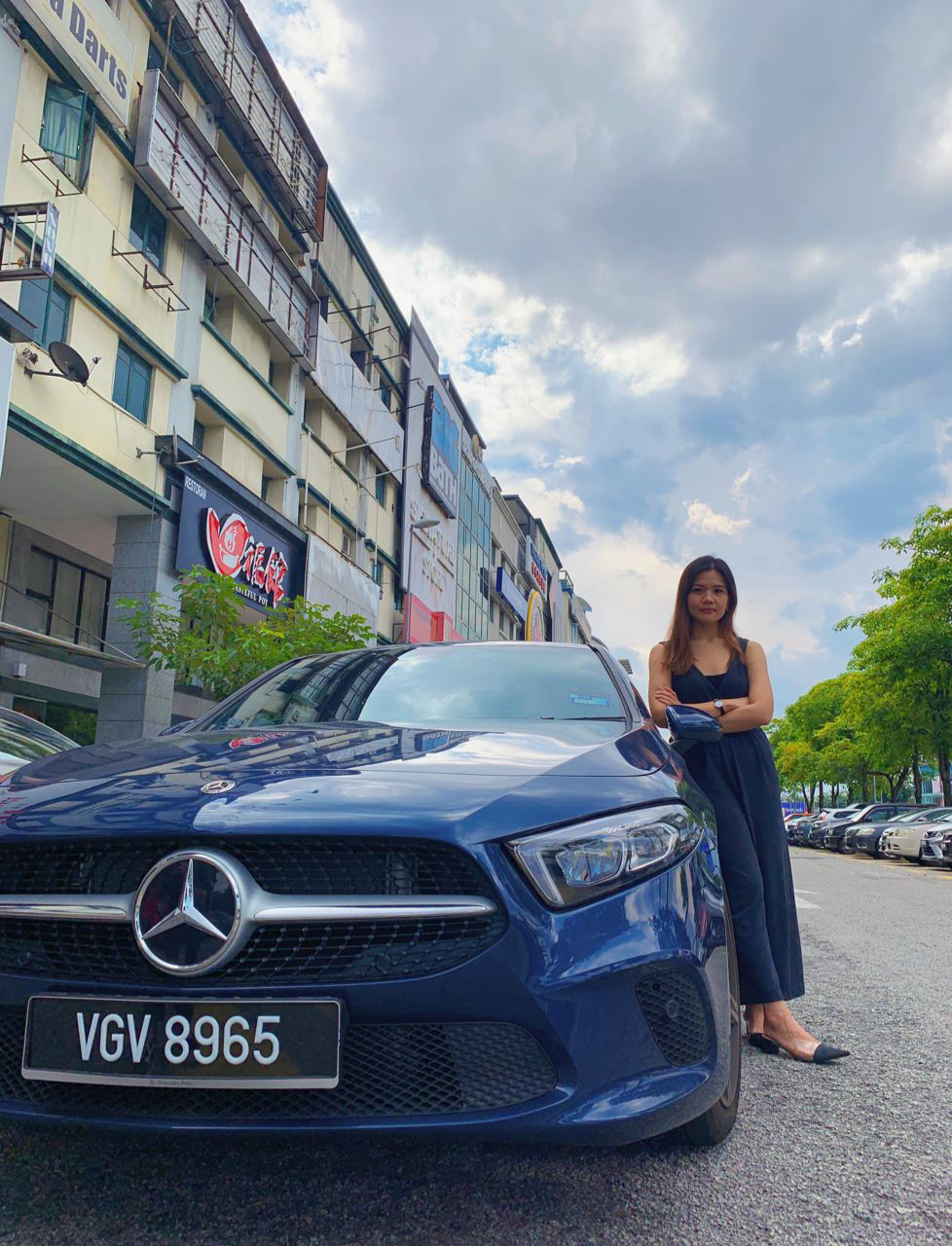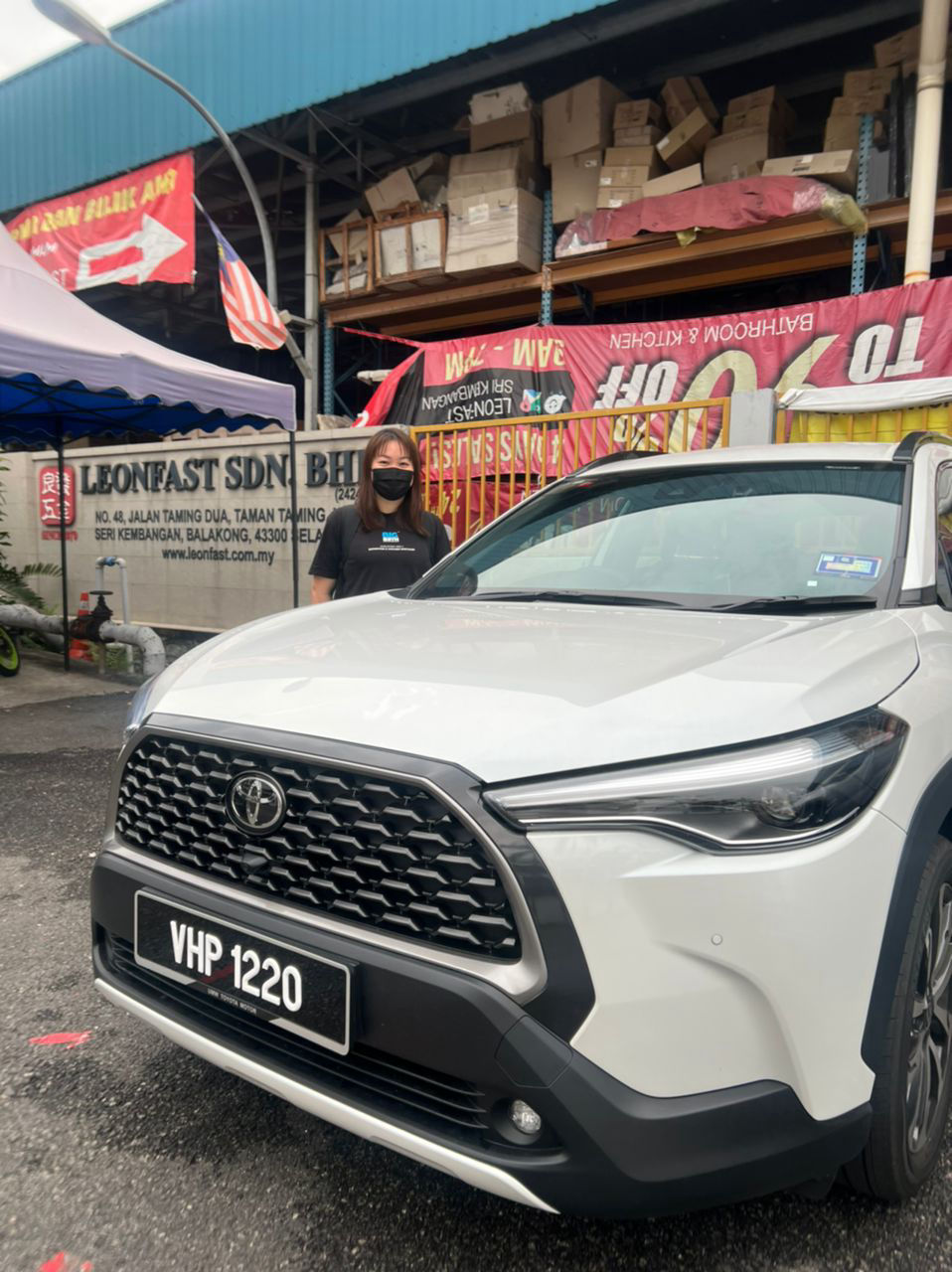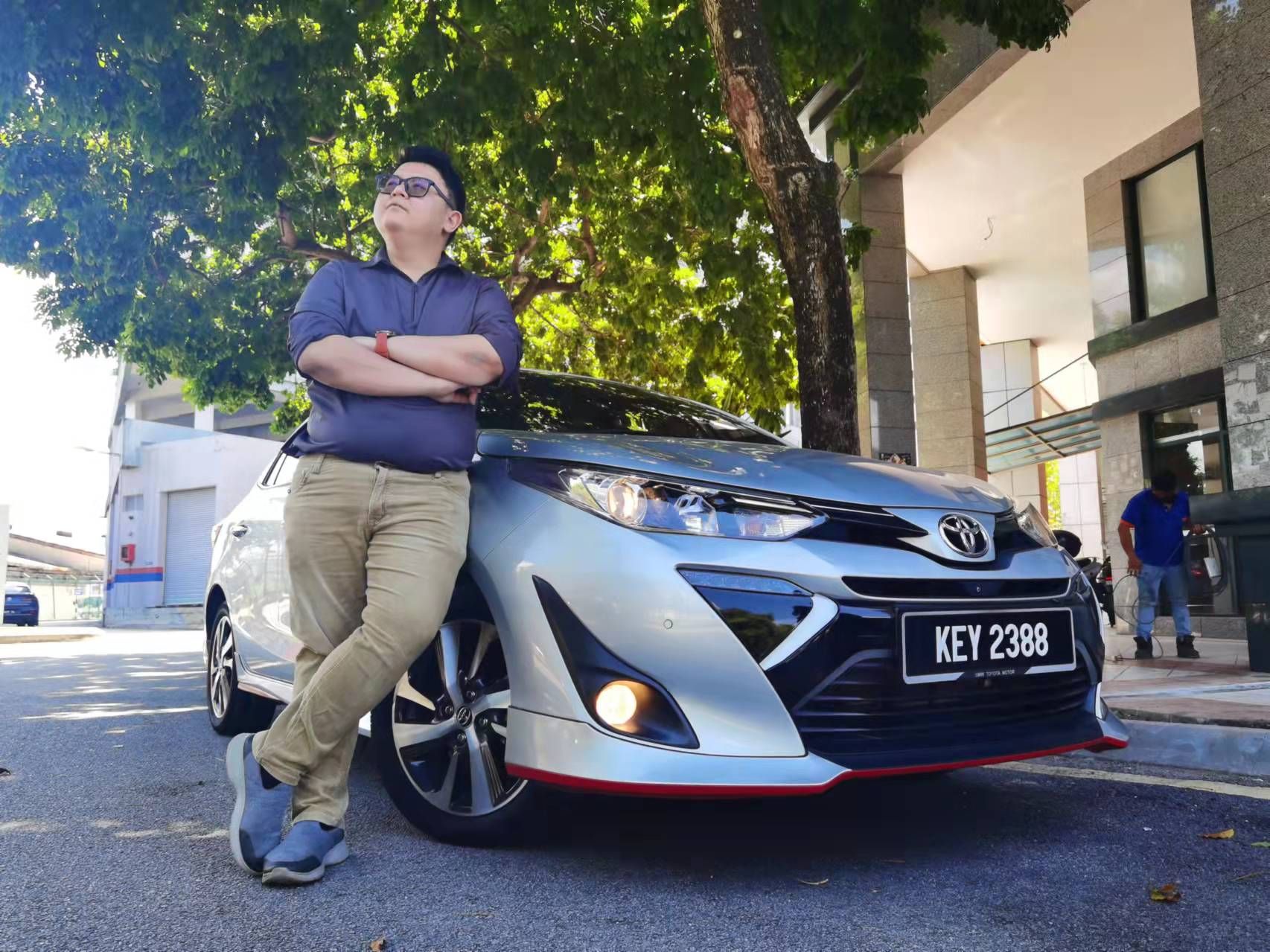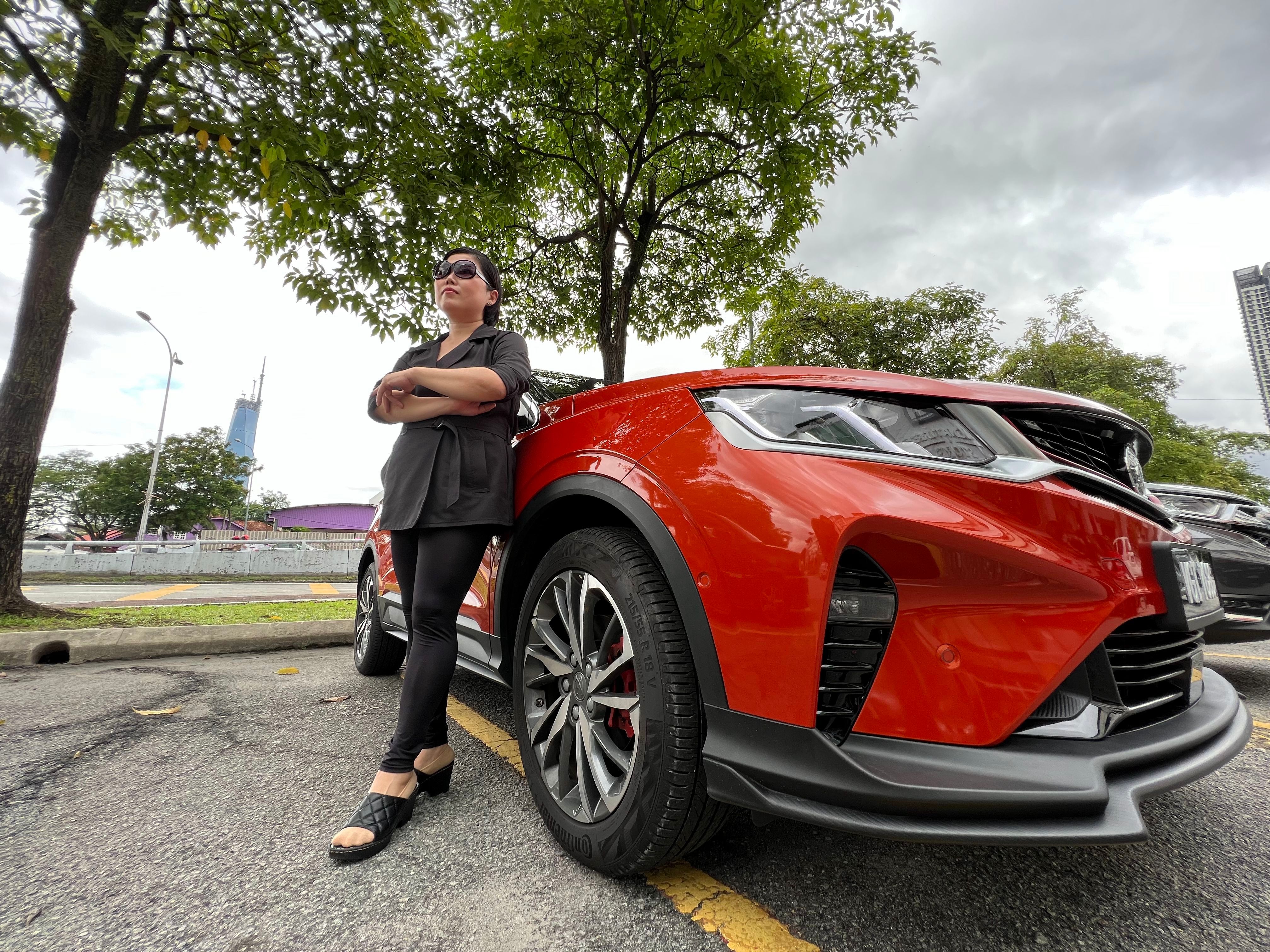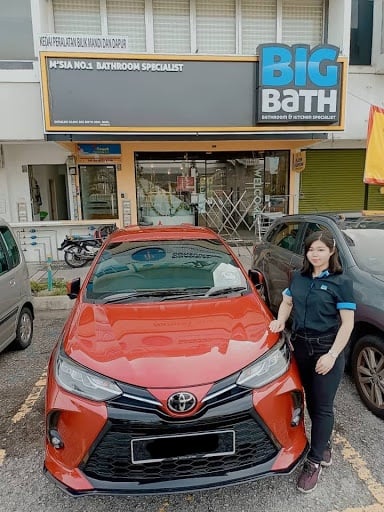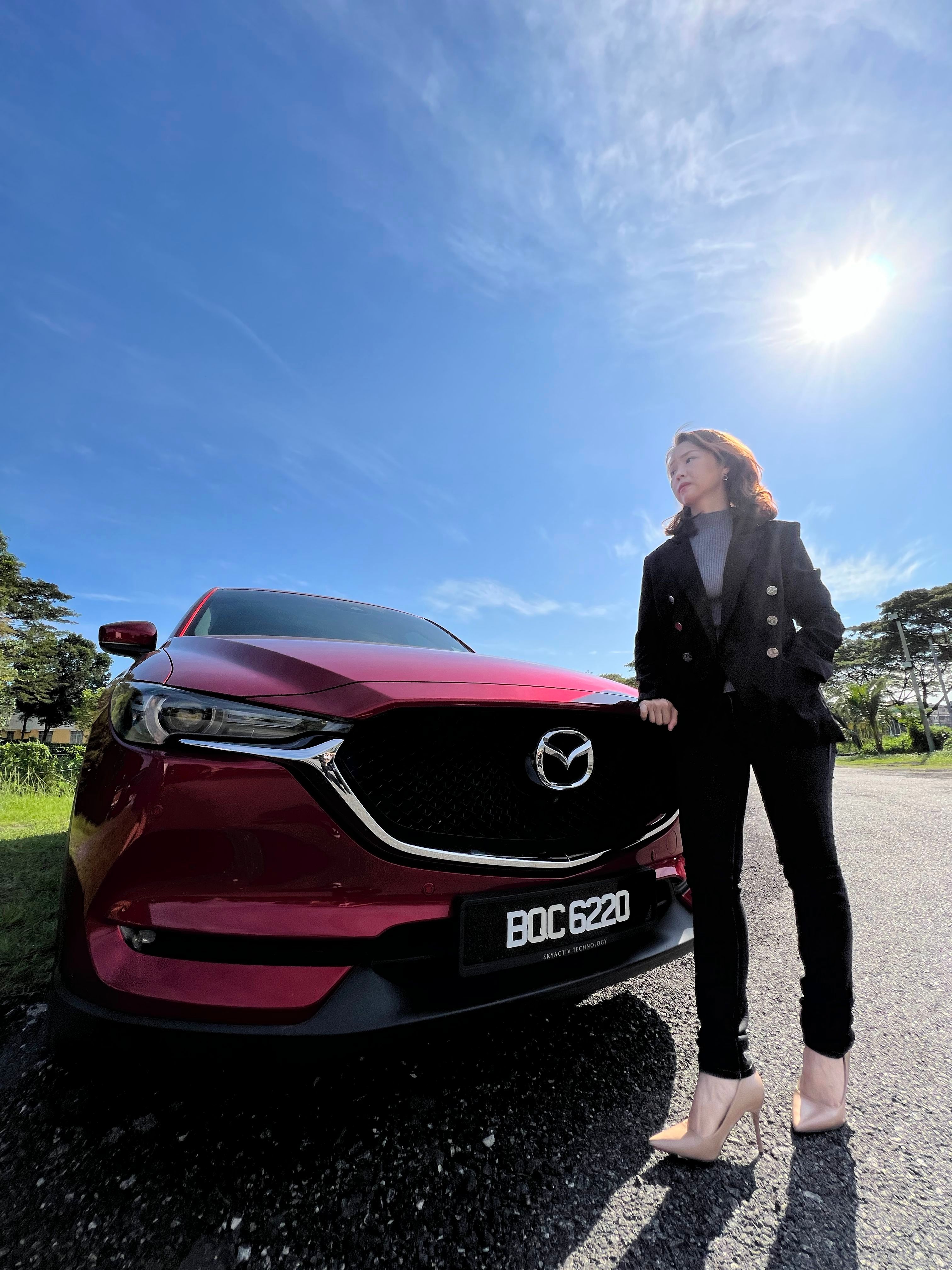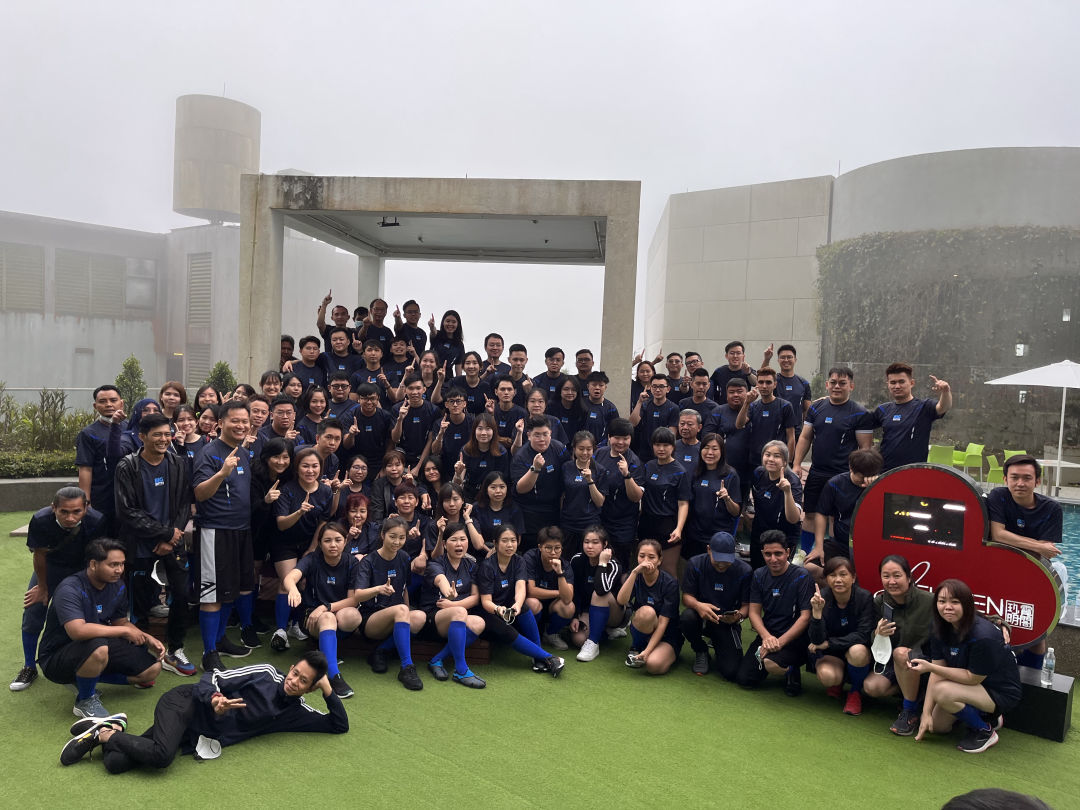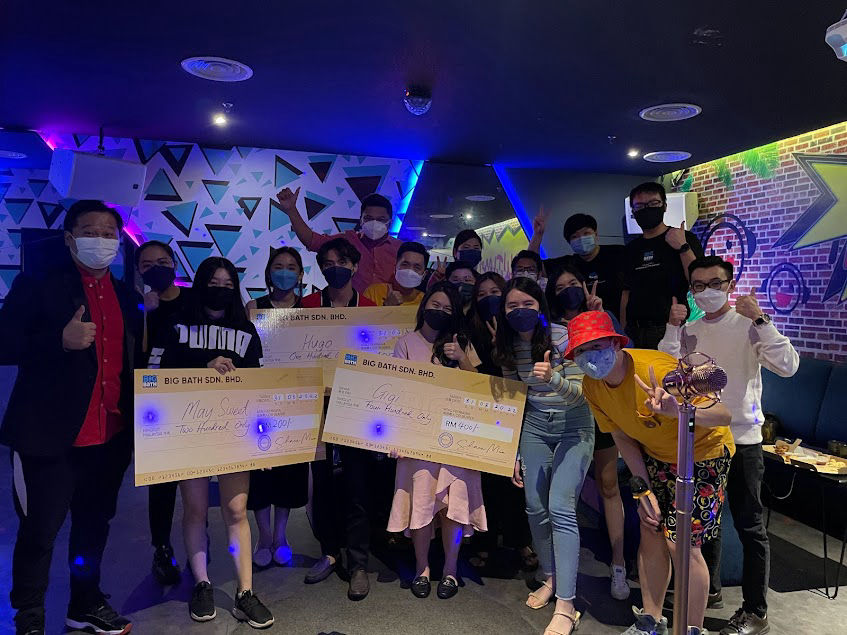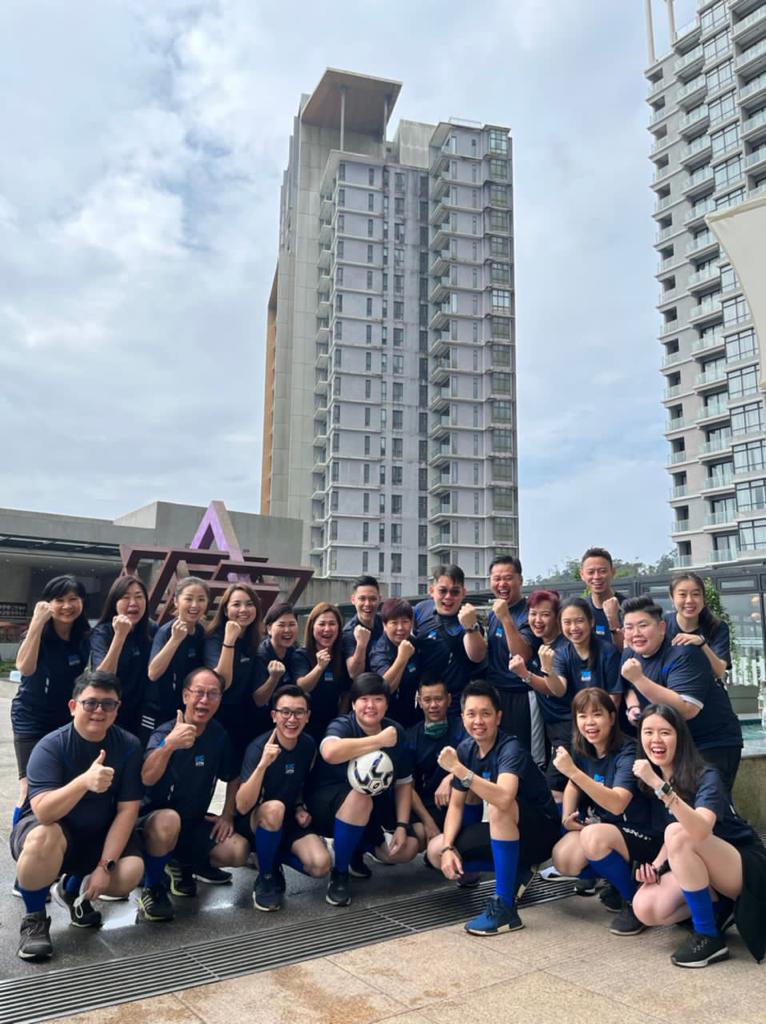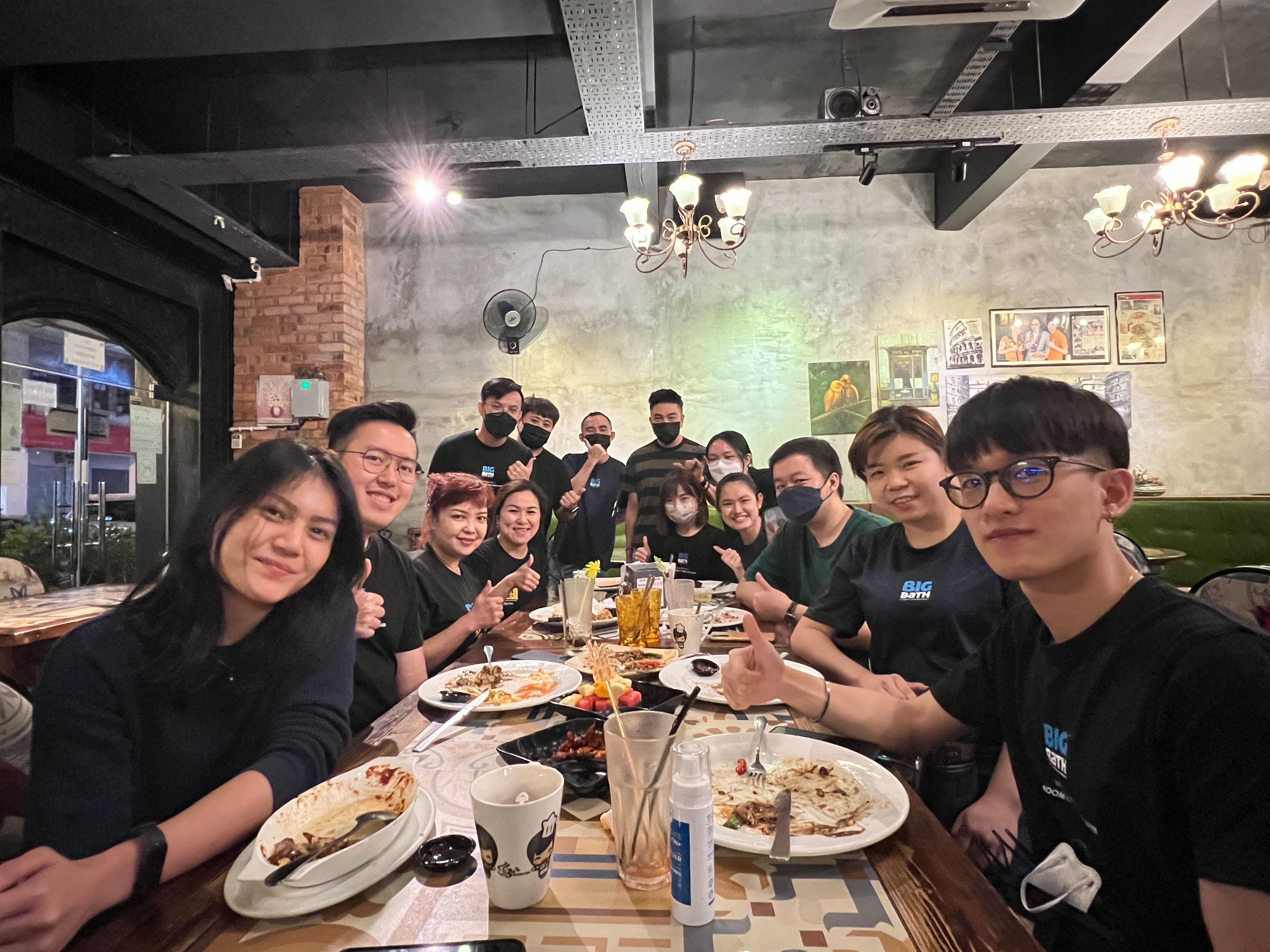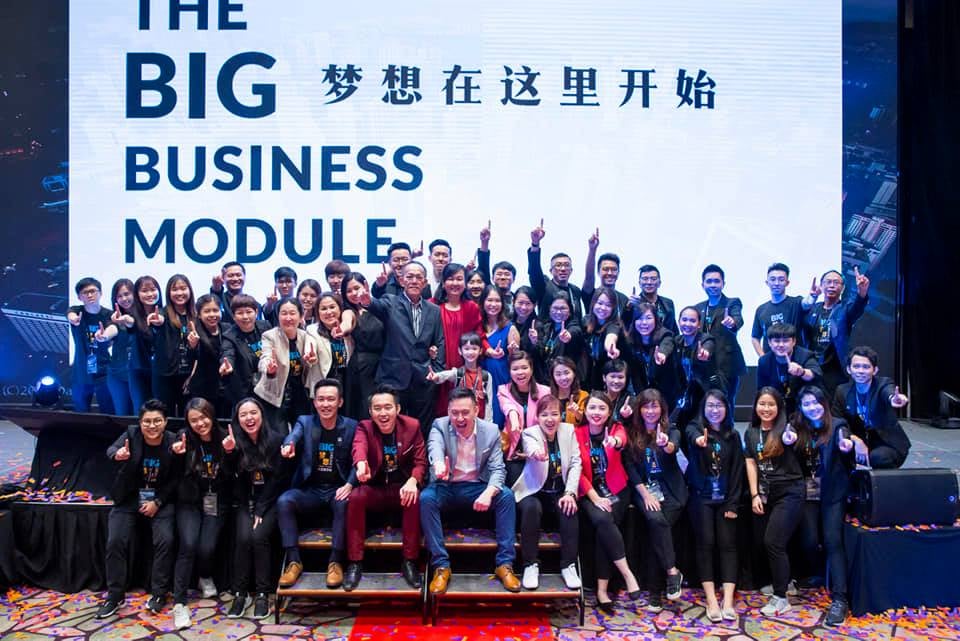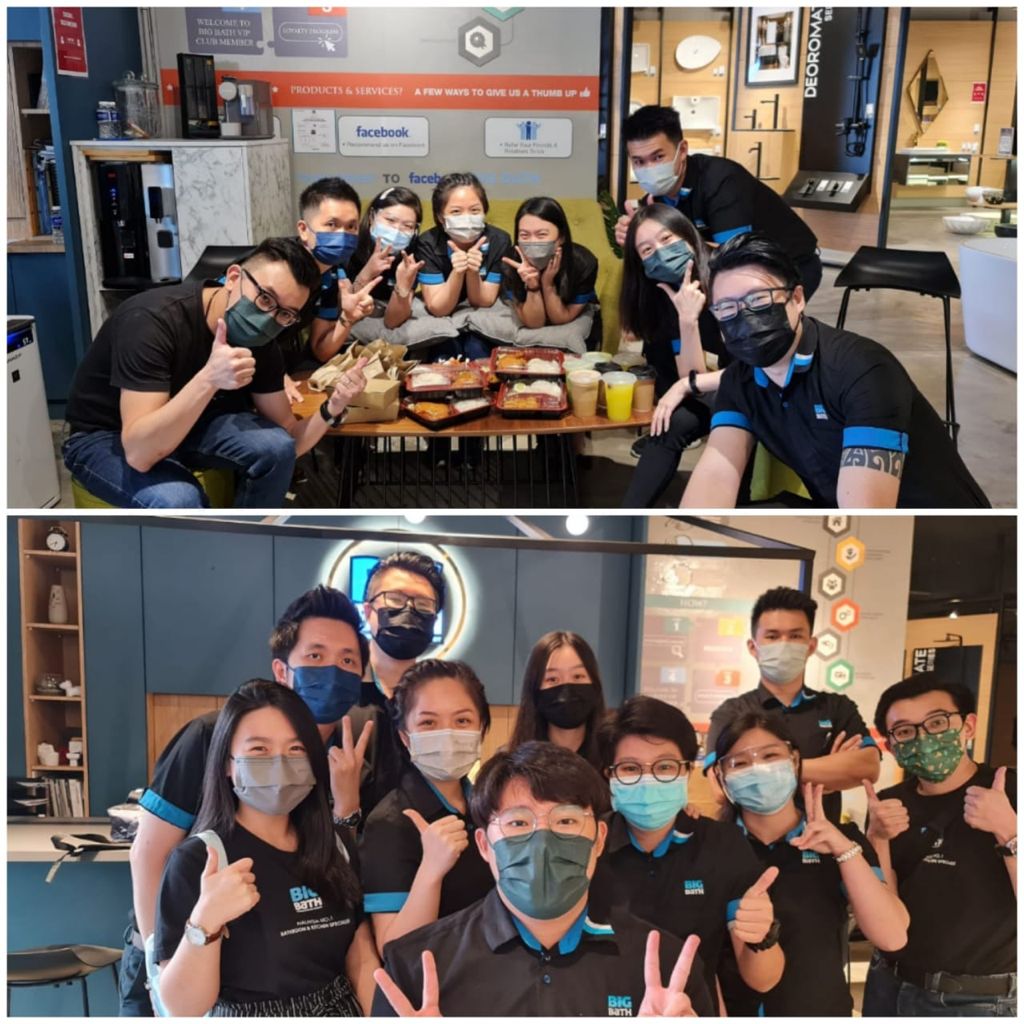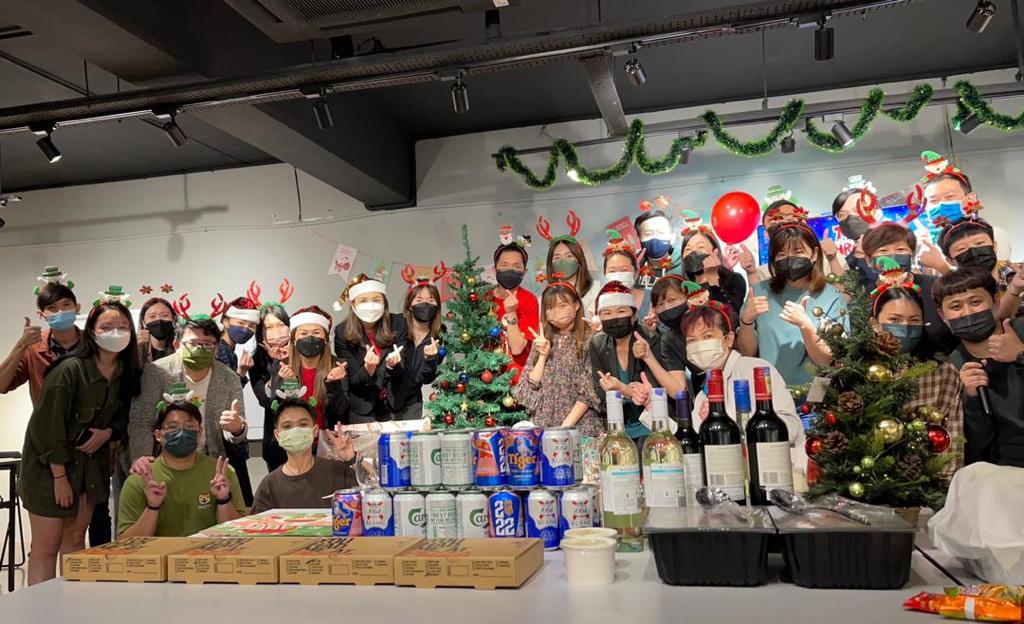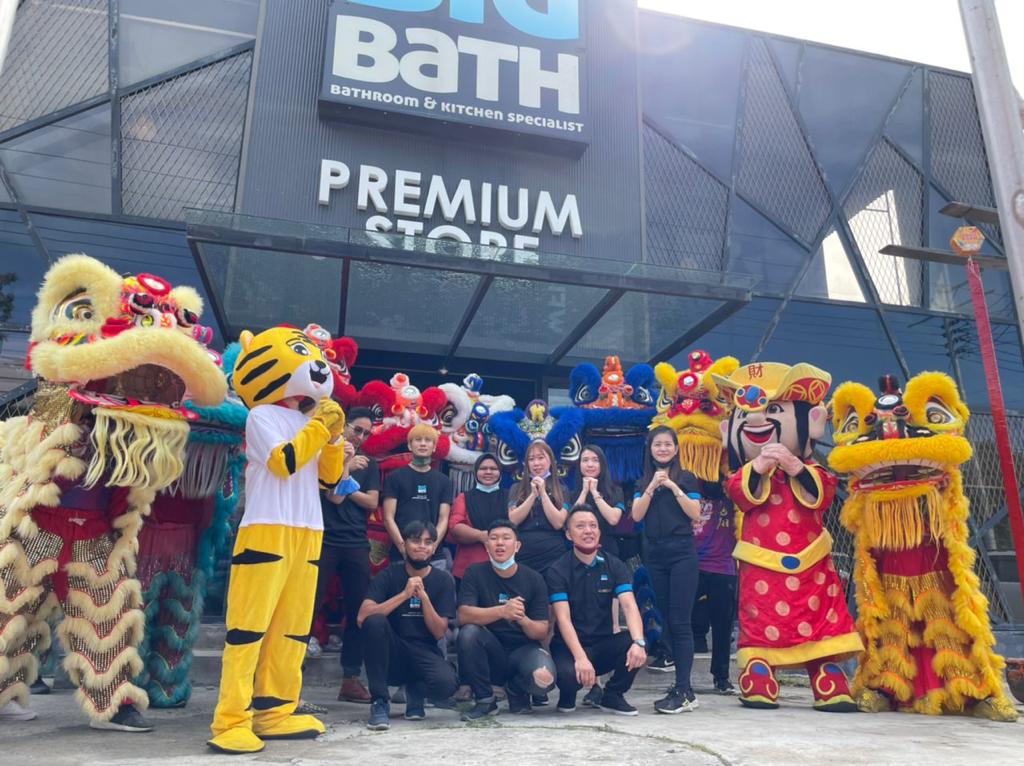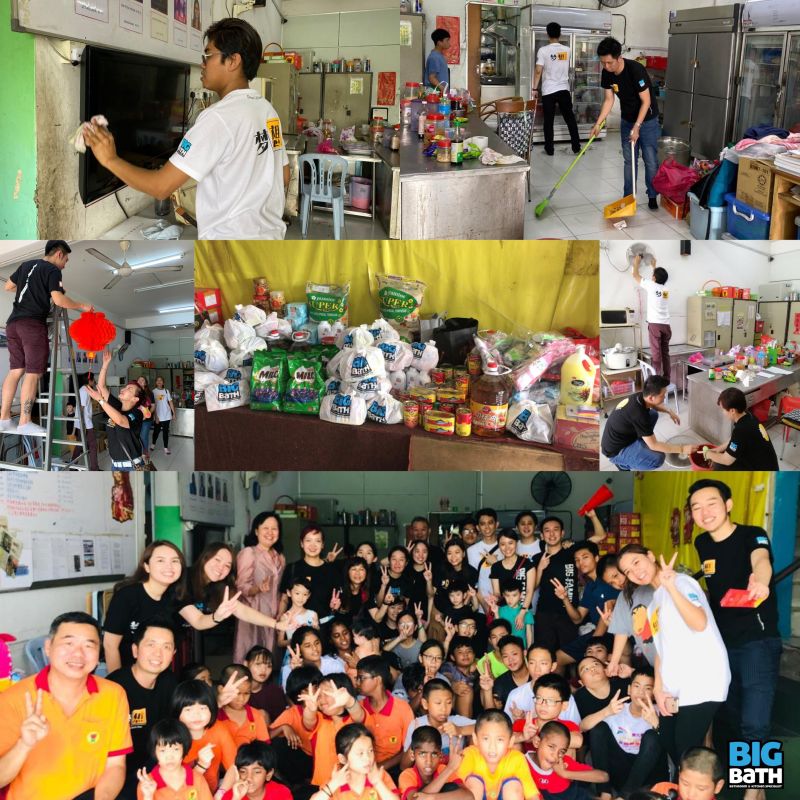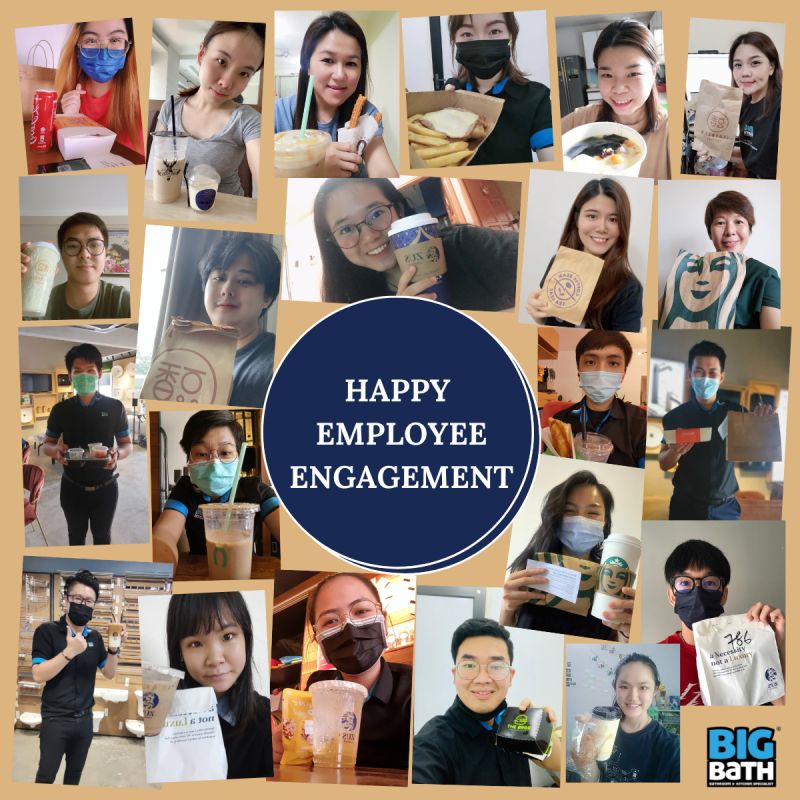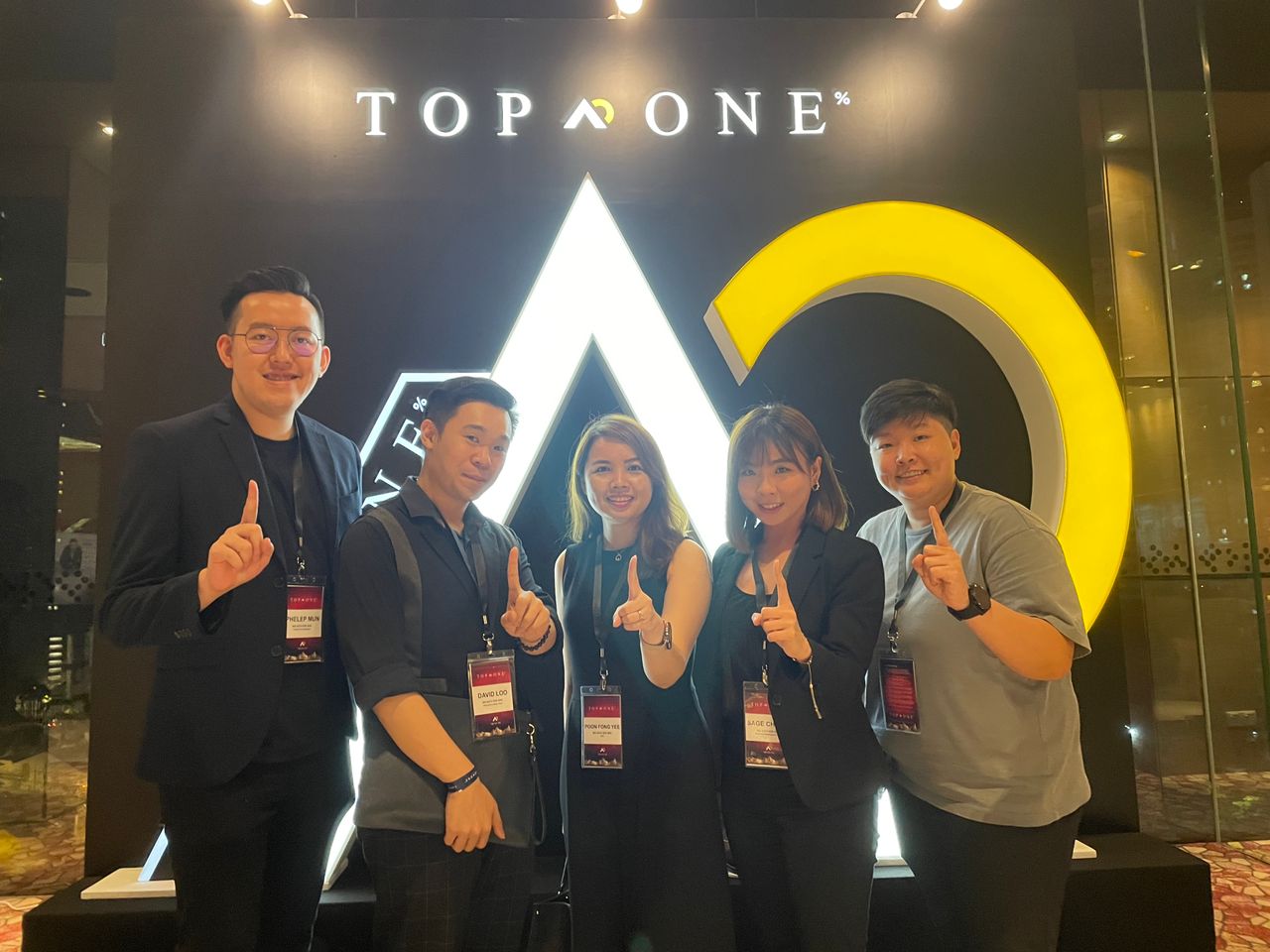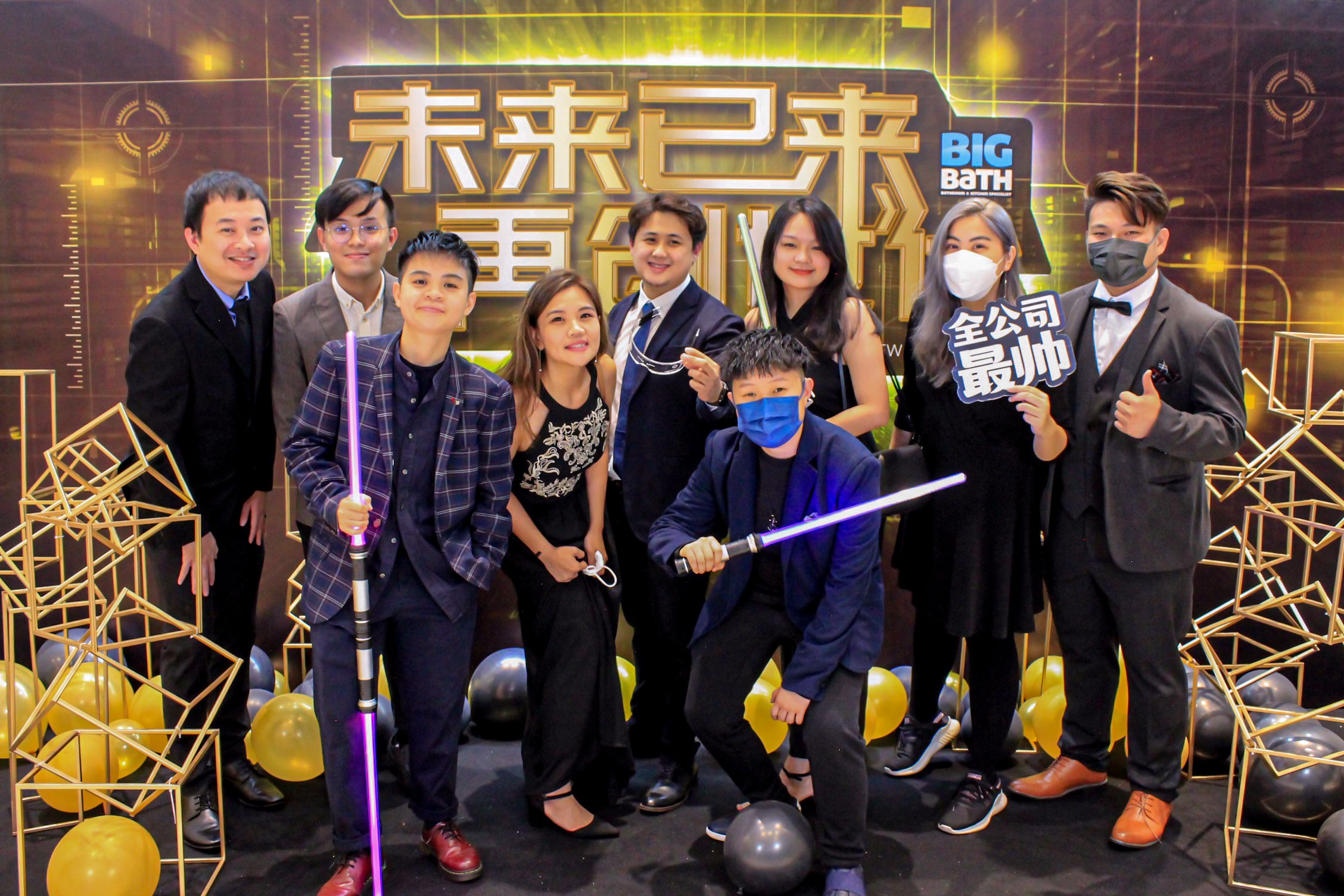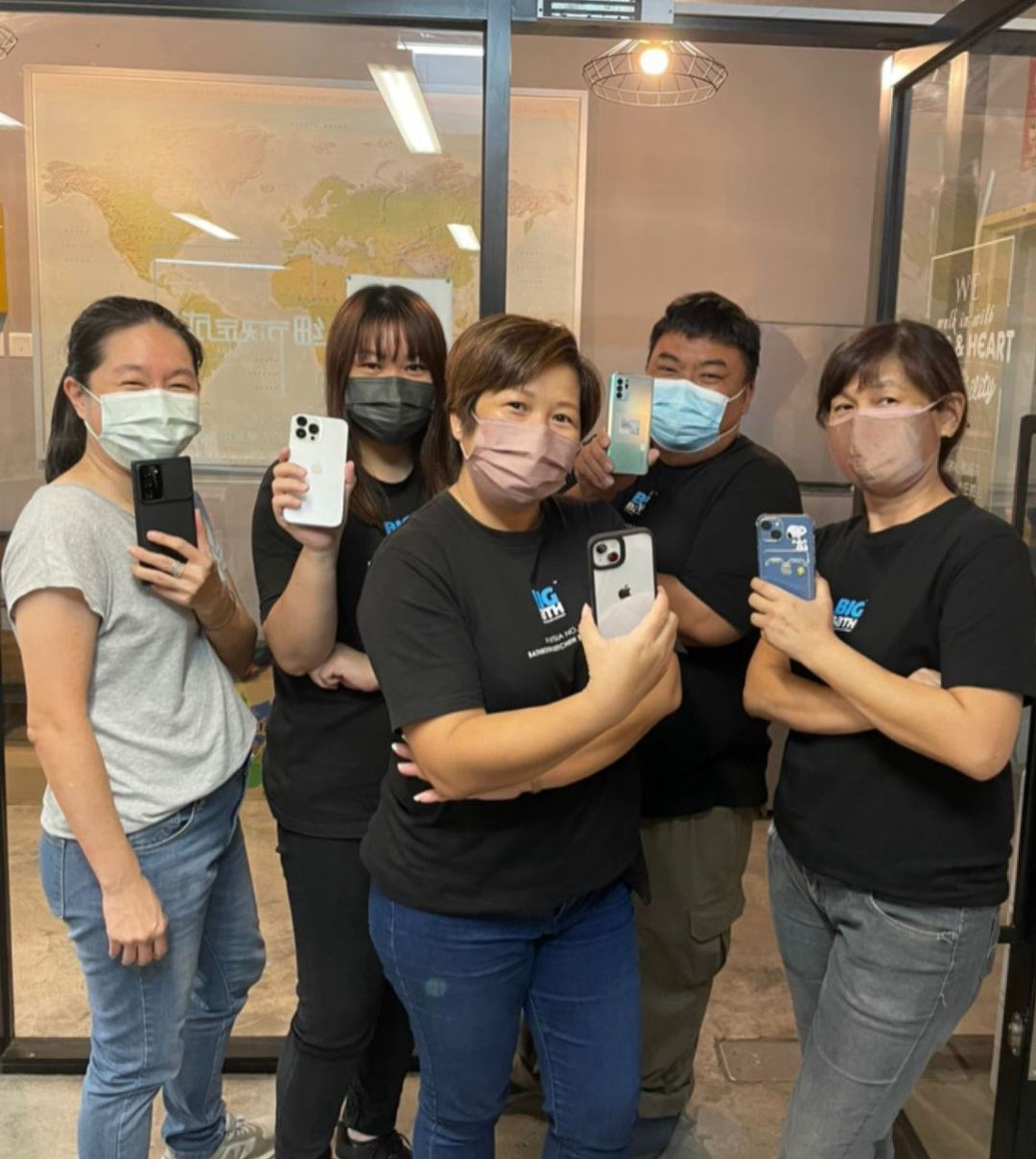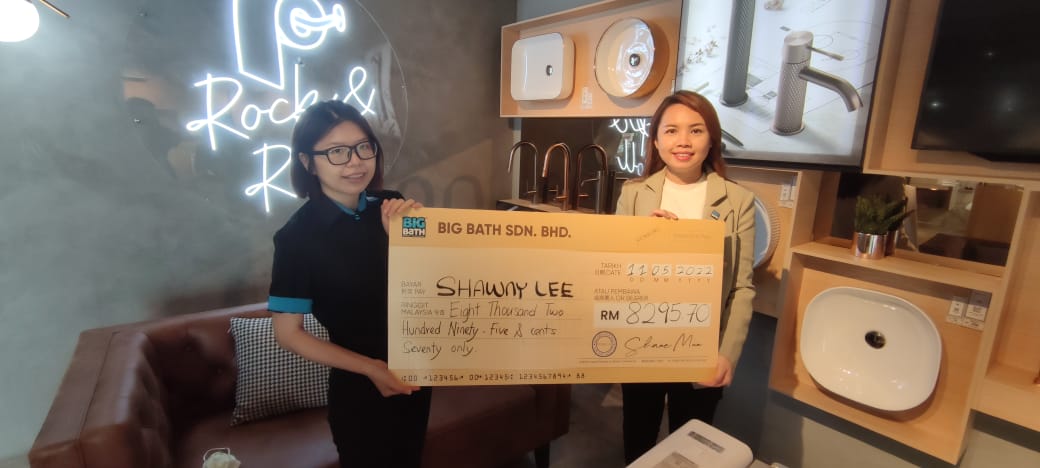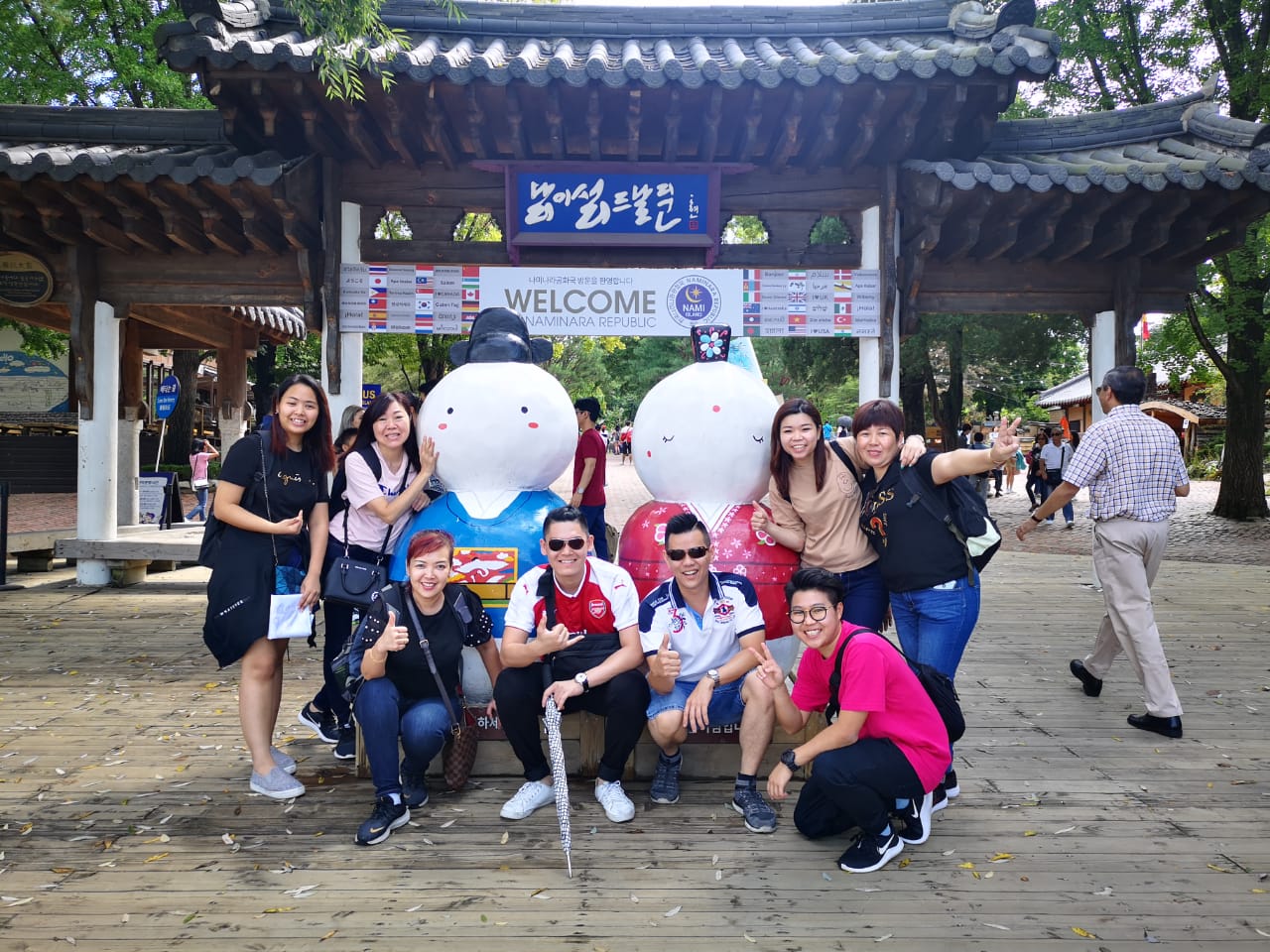 看到这里,你还在有犹豫吗?
选择比努力重要!选择比努力重要!选择比努力重要!
因为真的很重要,所以必须讲三次!期待见到你!
Before that I pretty stressed with my previous job due to it lacking teamwork in the team and no career growth. Right now, in Big Bath I feel much happier in my job as I know everyone here has good teamwork and fair career growth opportunity!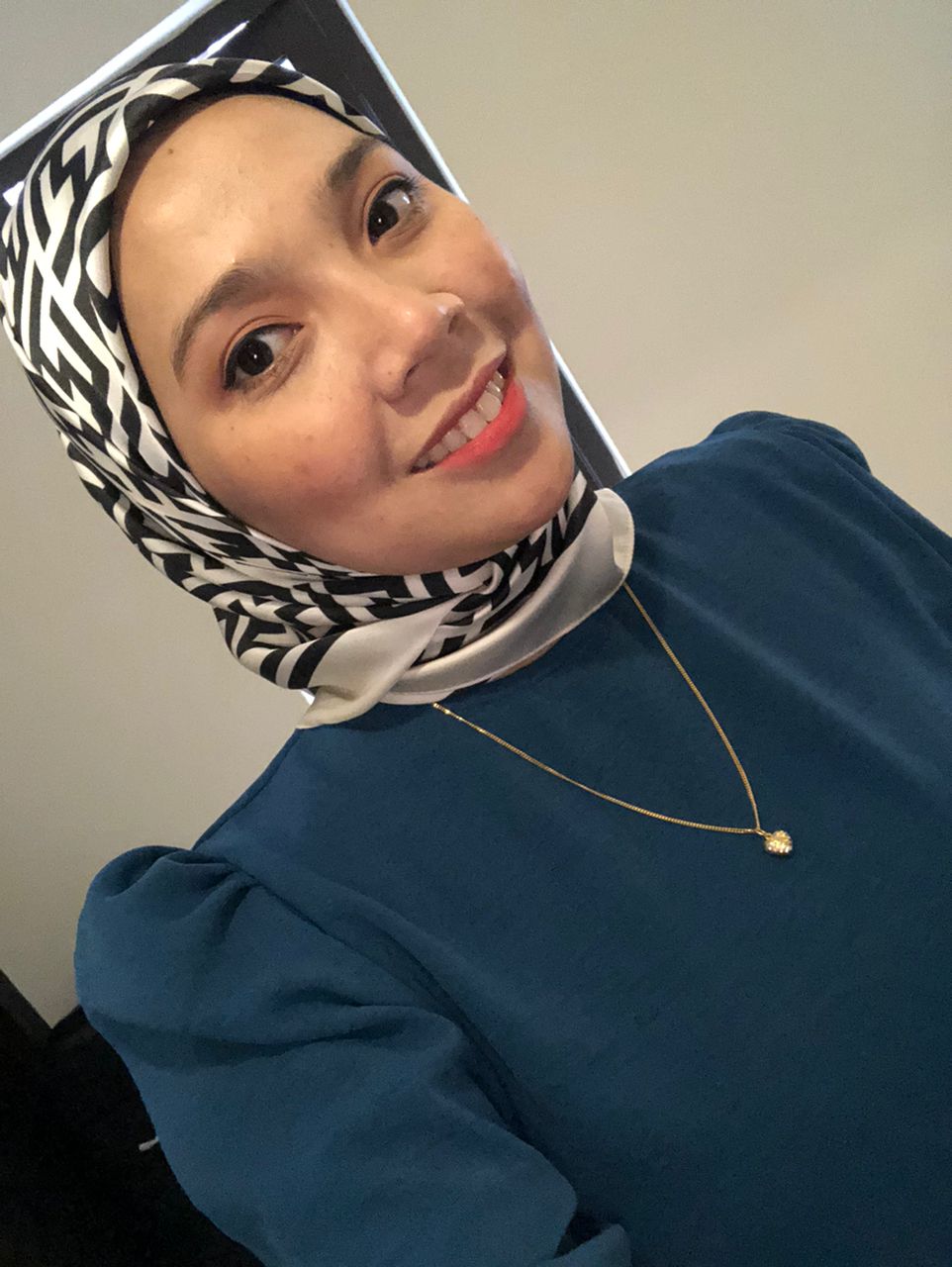 I have been with Big Bath since after SPM until now. Never been happier in my career as Big Bath appreciates all my hard work. Now I'm the person in charge of the Petaling Jaya branch and recently just bought my first house thanks to Big Bath! The reward system in Big Bath is something that other company should learn from.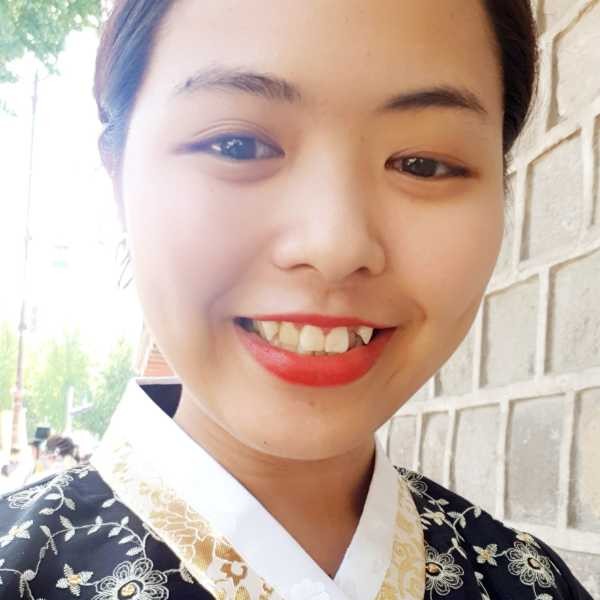 Big Bath is not just any typical company. It's a team that supports each other and grows together. I'm excited to see what Big Bath can grow into and excited to be part of it! Big Bath go go go!!!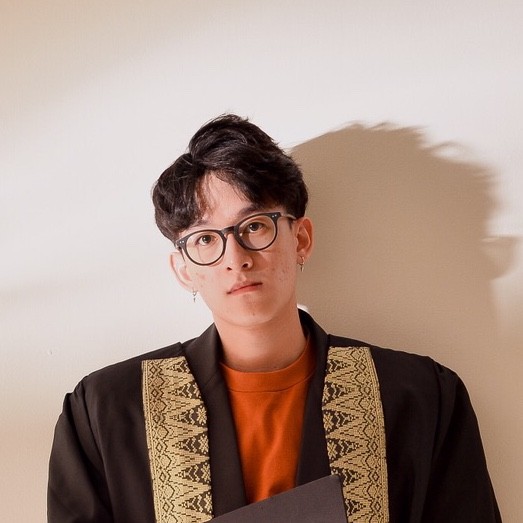 Interior Chemistry Planner
In Big Bath, you will be recognised for your hard work with results. I have been working in Big Bath since 2019 as a Senior Digital Marketer and I was promoted to Department Manager in 1 year time. The chance came across in my working life and it makes me feel all worth of it. Thanks to my company for all the opportunities that have given me to advance my career!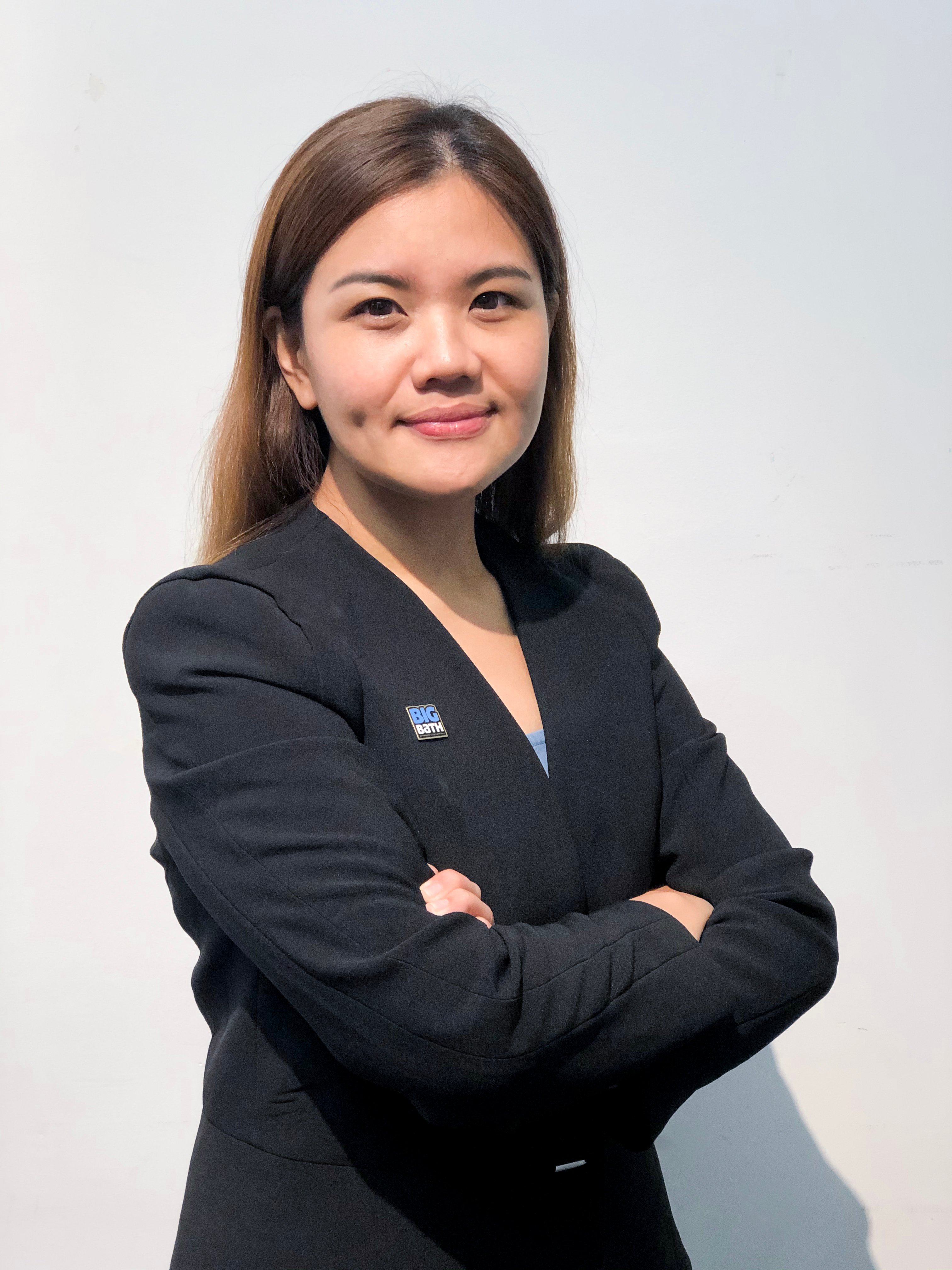 Digital Marketing Director